Amalfi Coast pattern
Illustration and watercolour paint pattern design of the Amalfi coast in Italy to be used on fabric prints.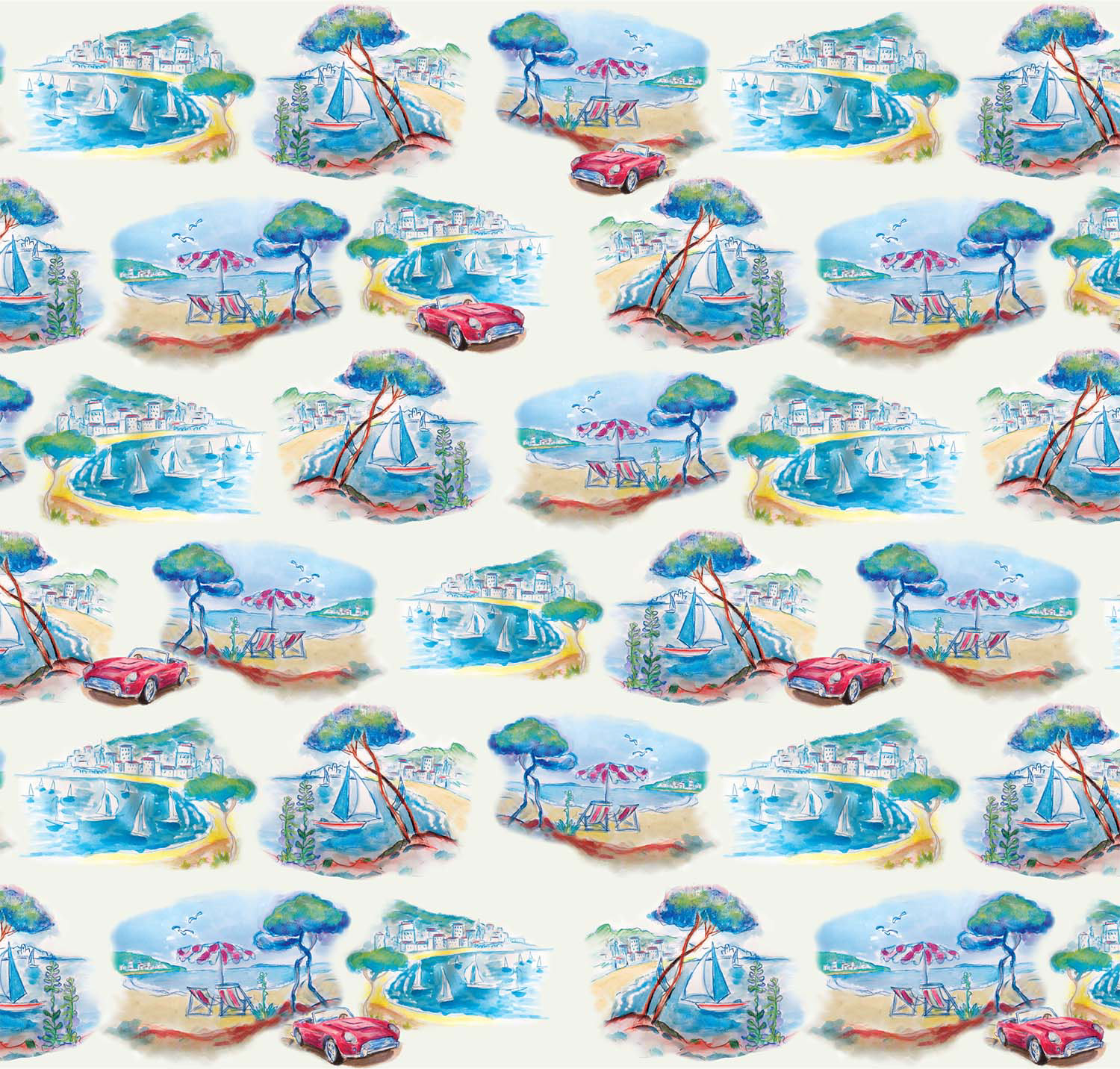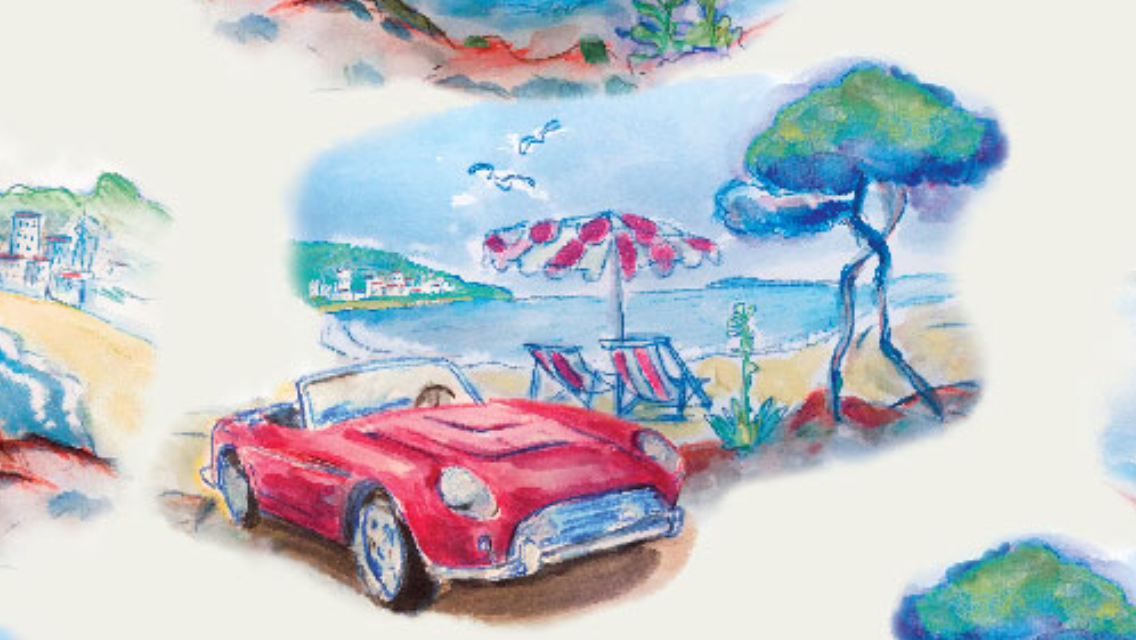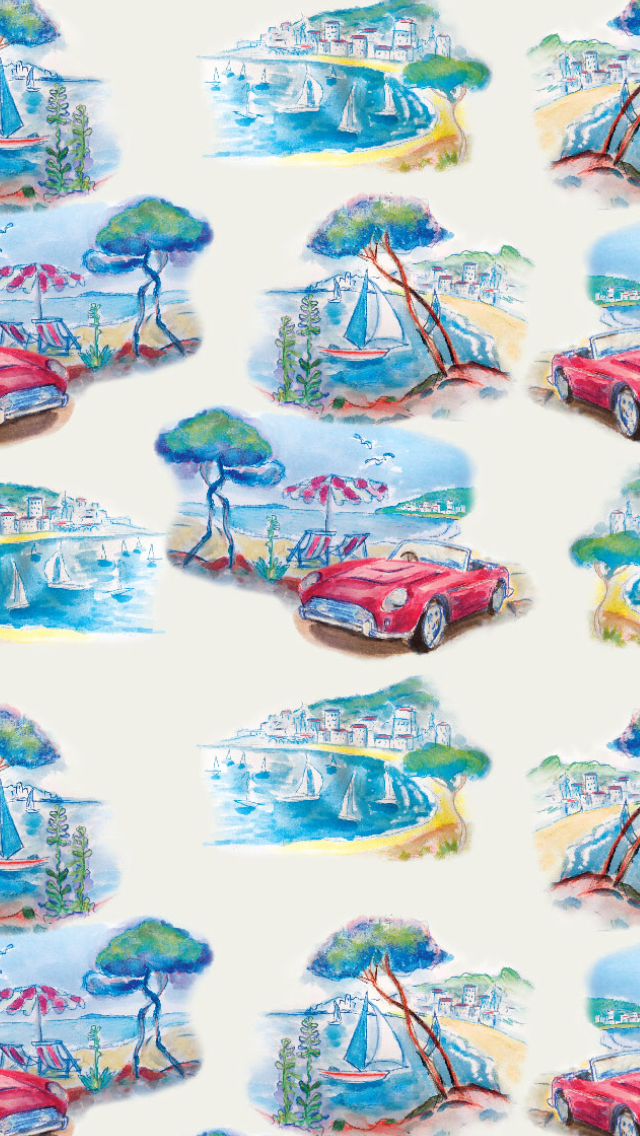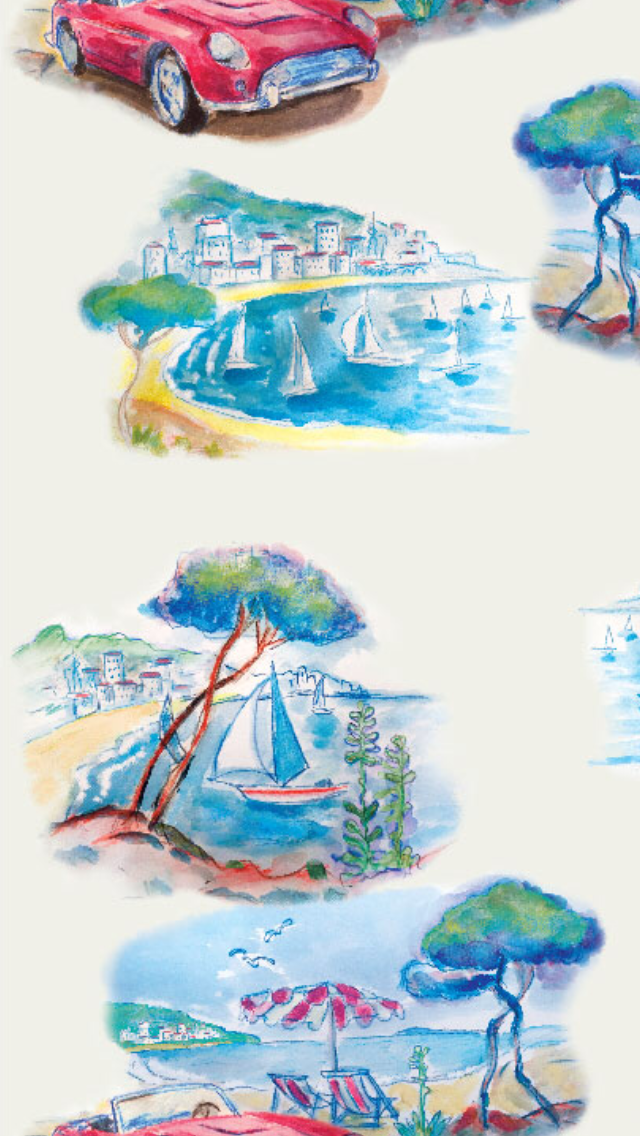 Fabric pattern design. This is a water colour painting and illustration of the Amalfi coast with a red Ferrari. This illustration was commissioned by French Connection to be used as textile prints.