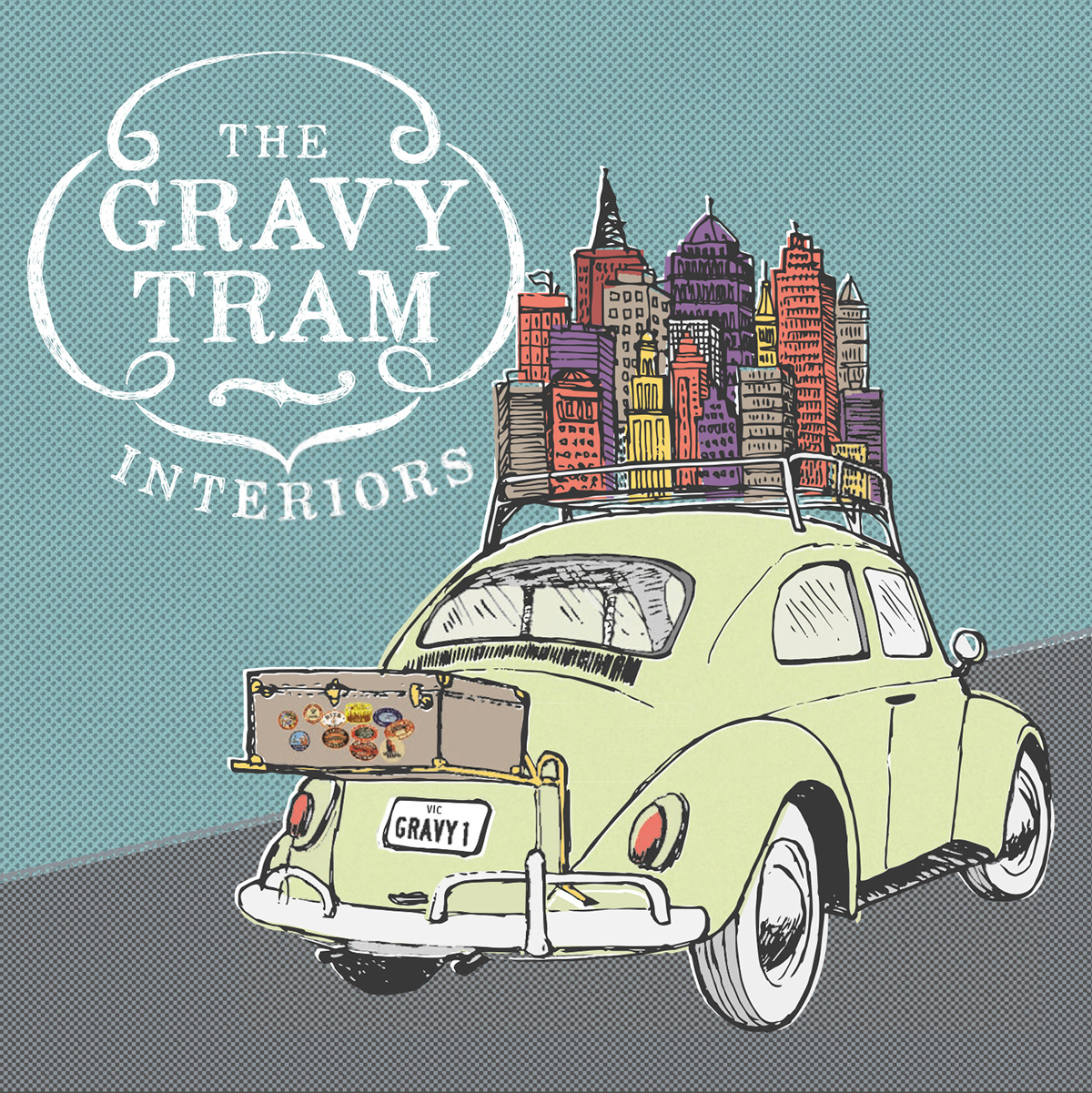 Many of my illustrations are available as limited edition signed and numbered prints at
my online store
Commisons are also welcome.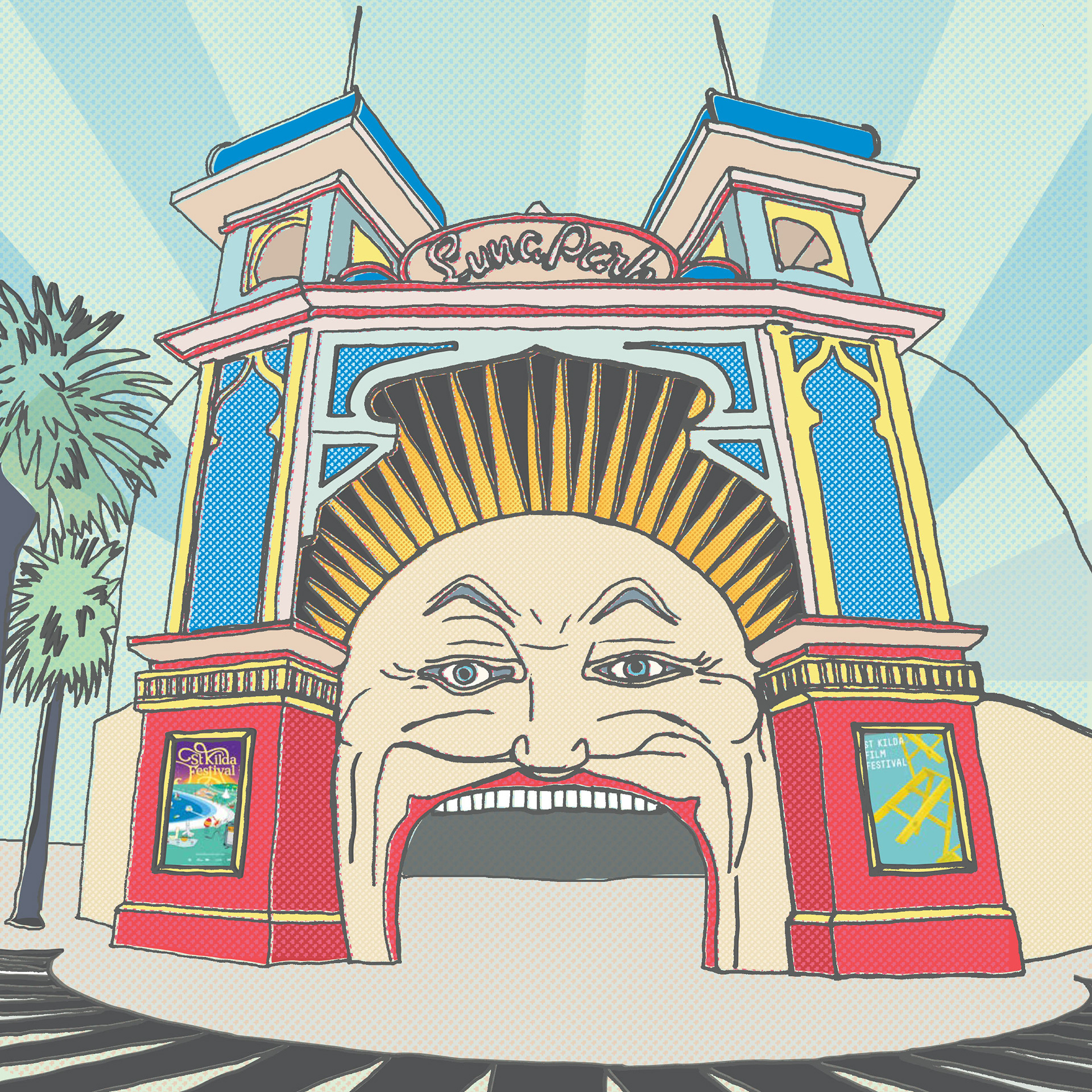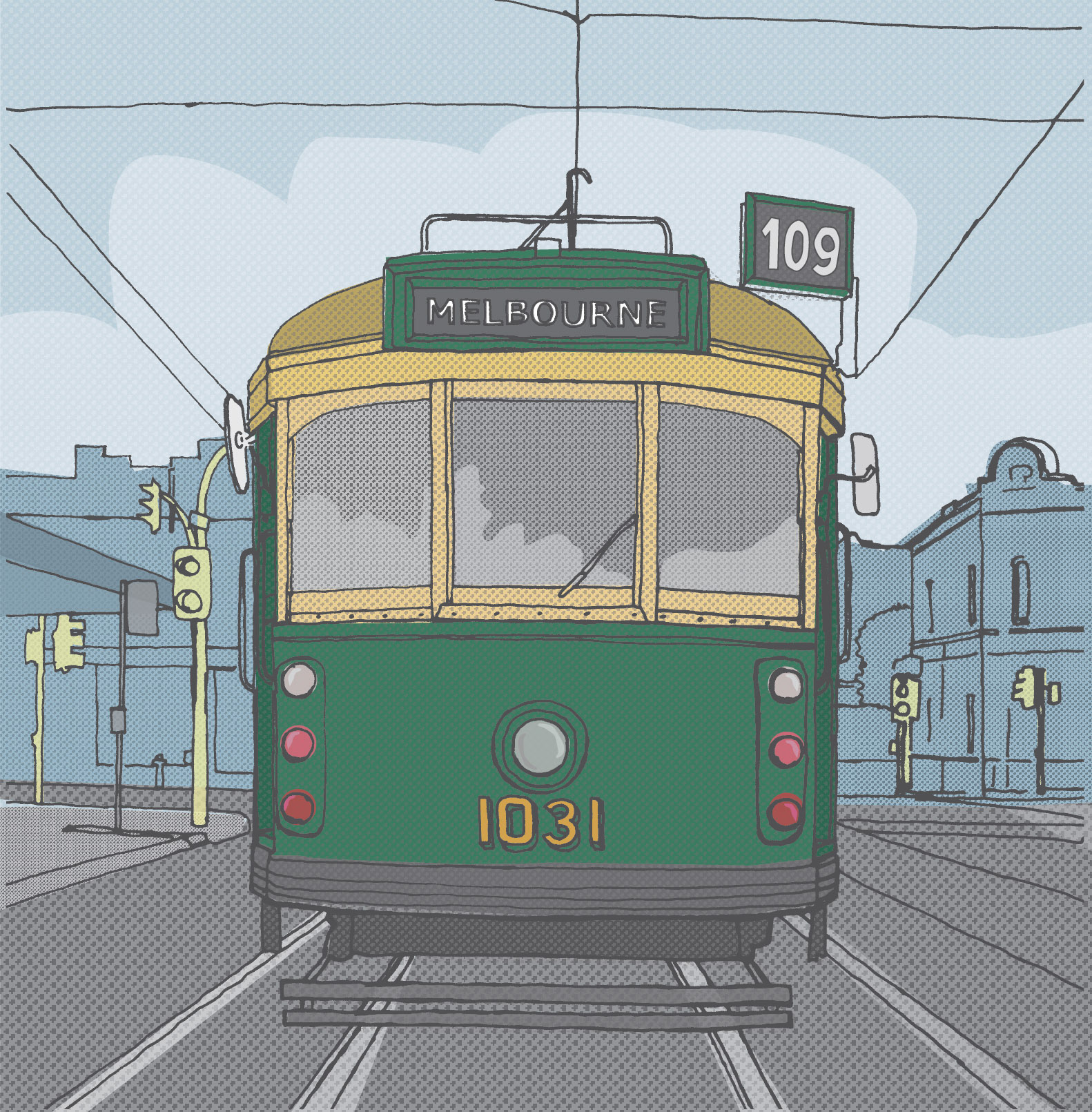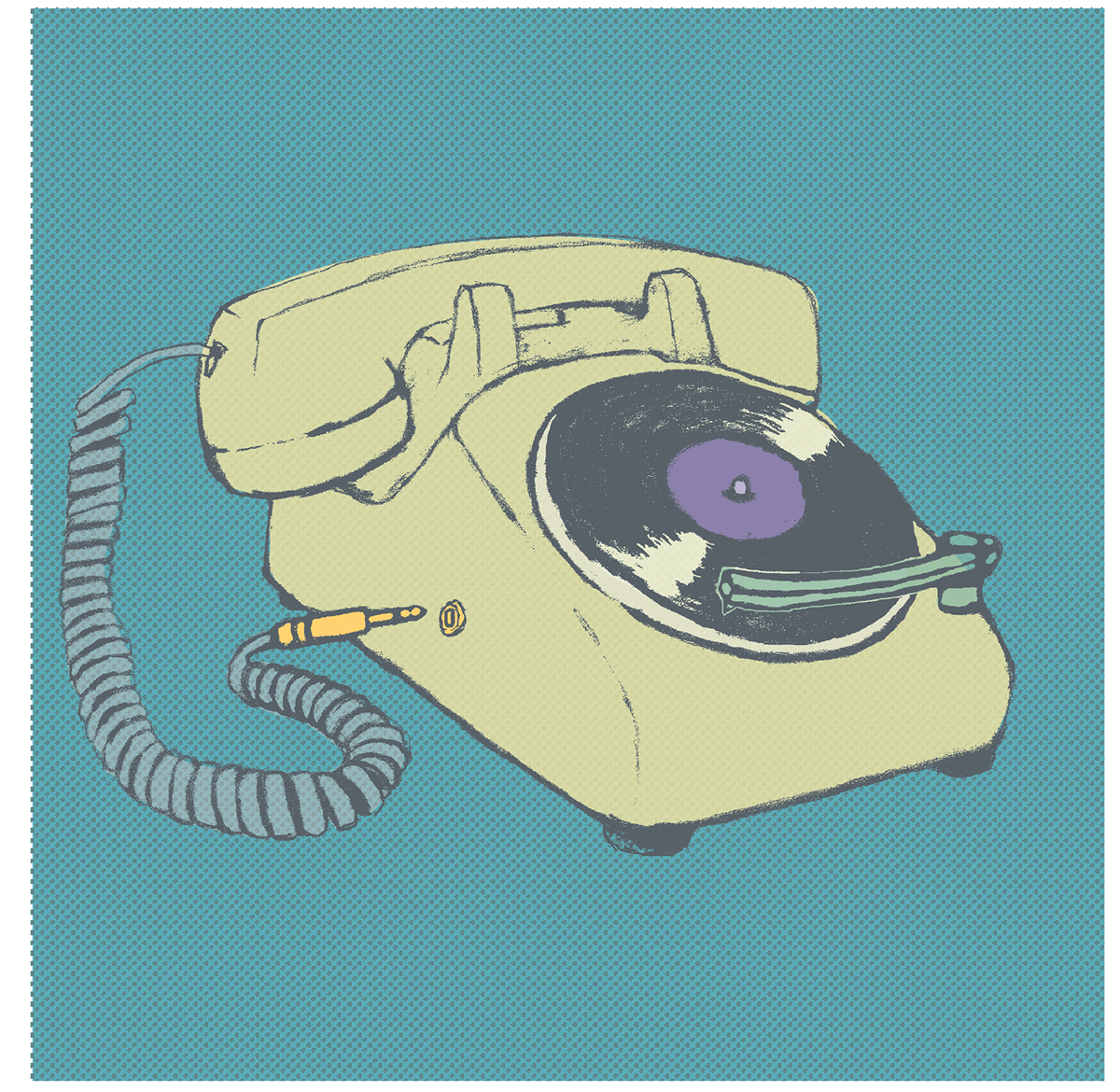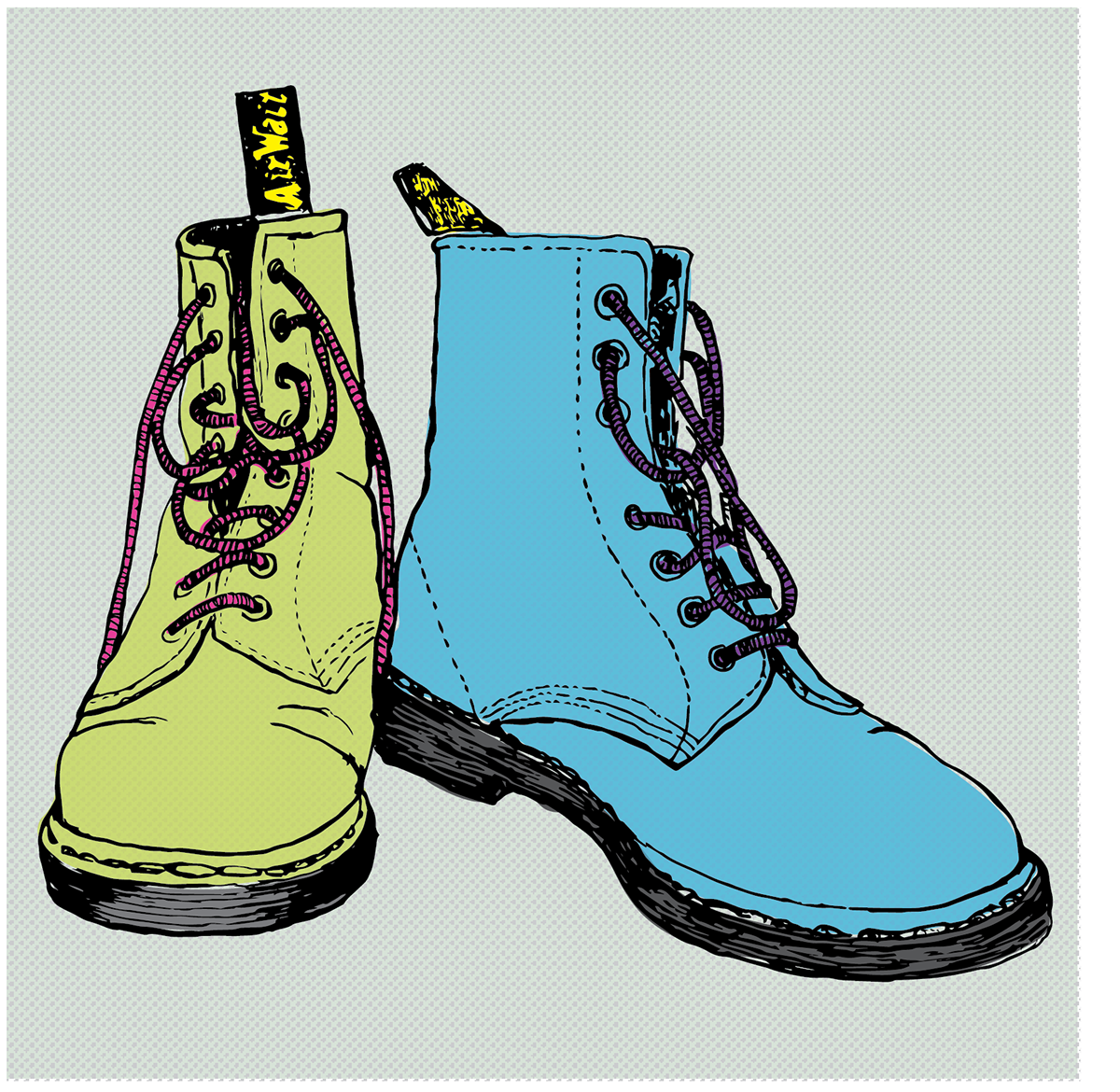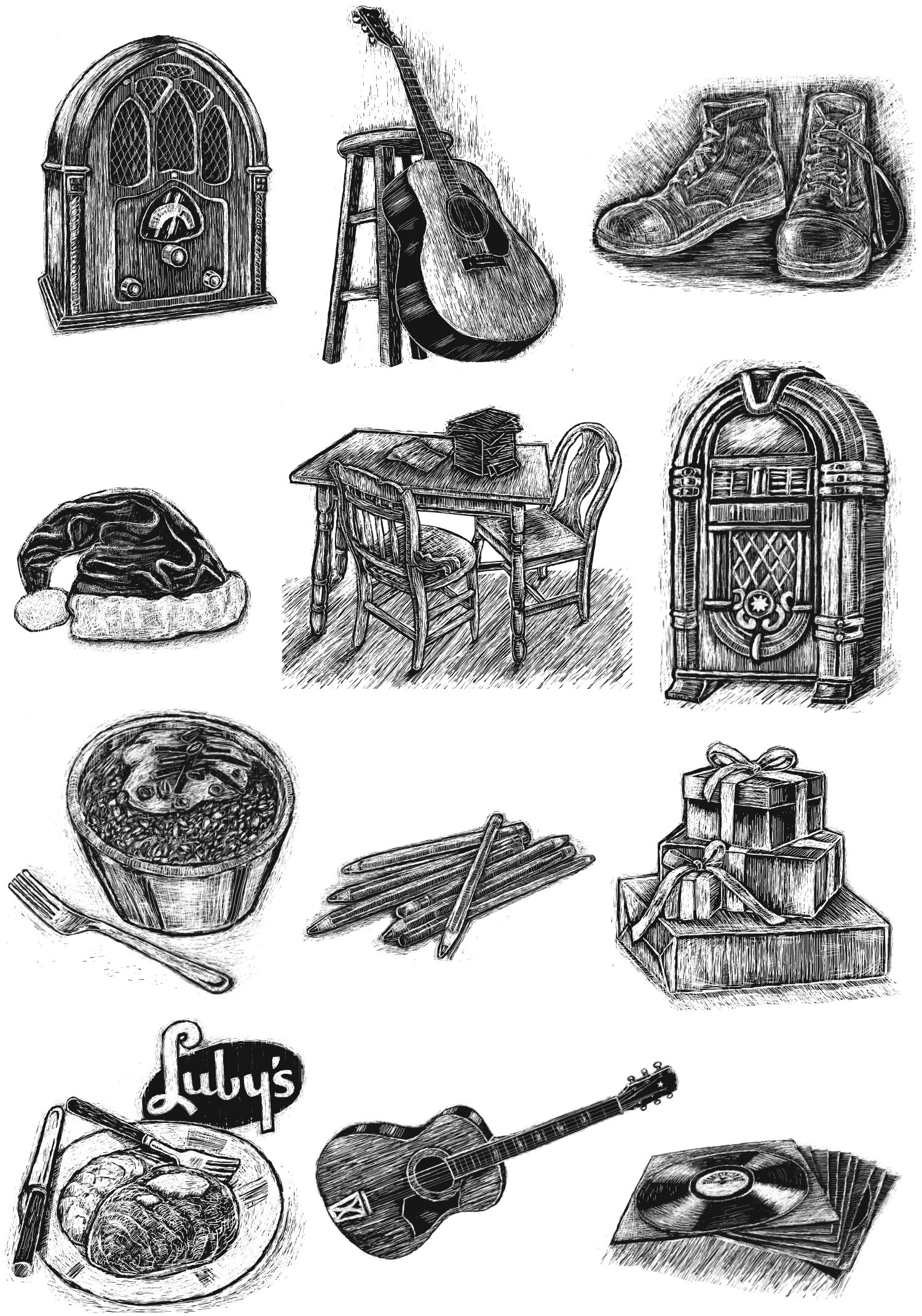 A series of scraper board illustrations for Penguin Randomhouse New York.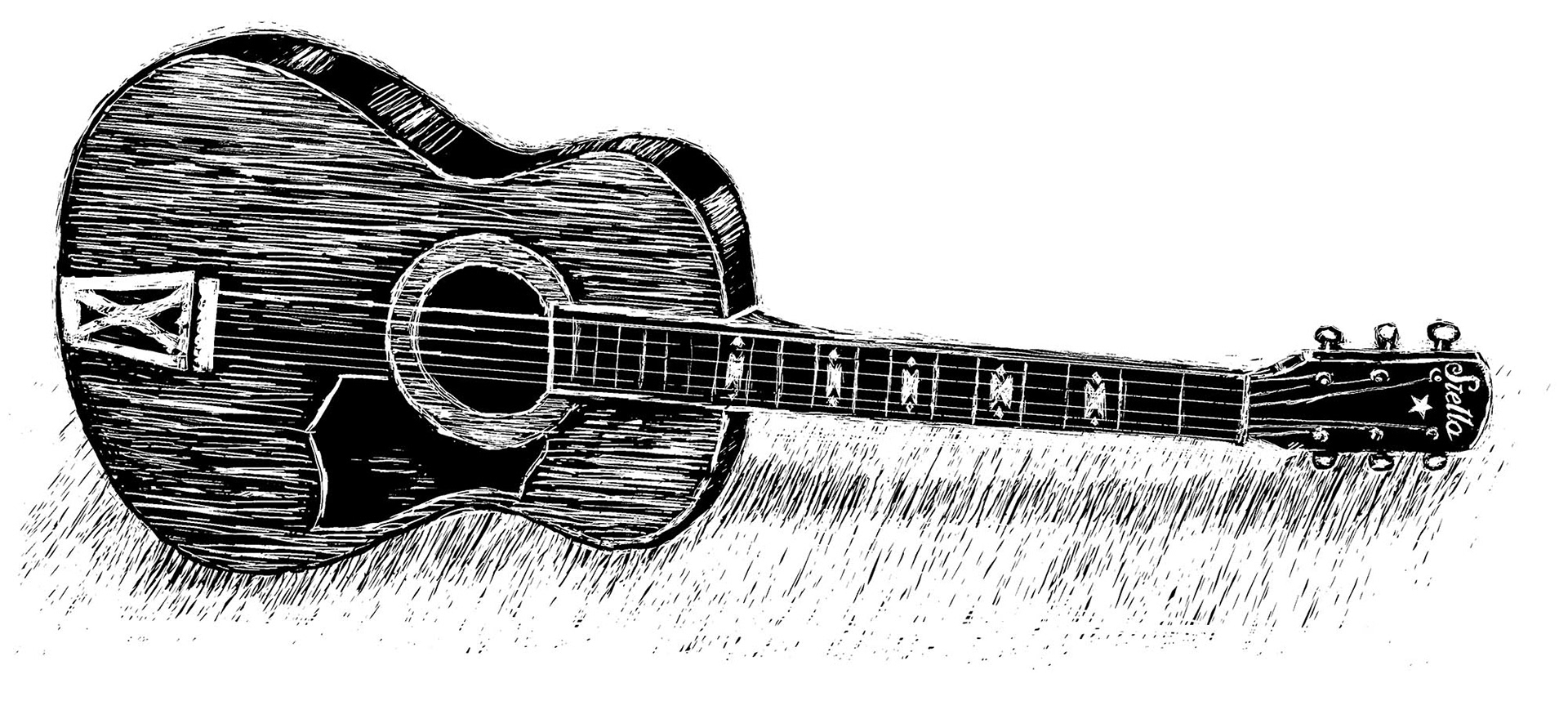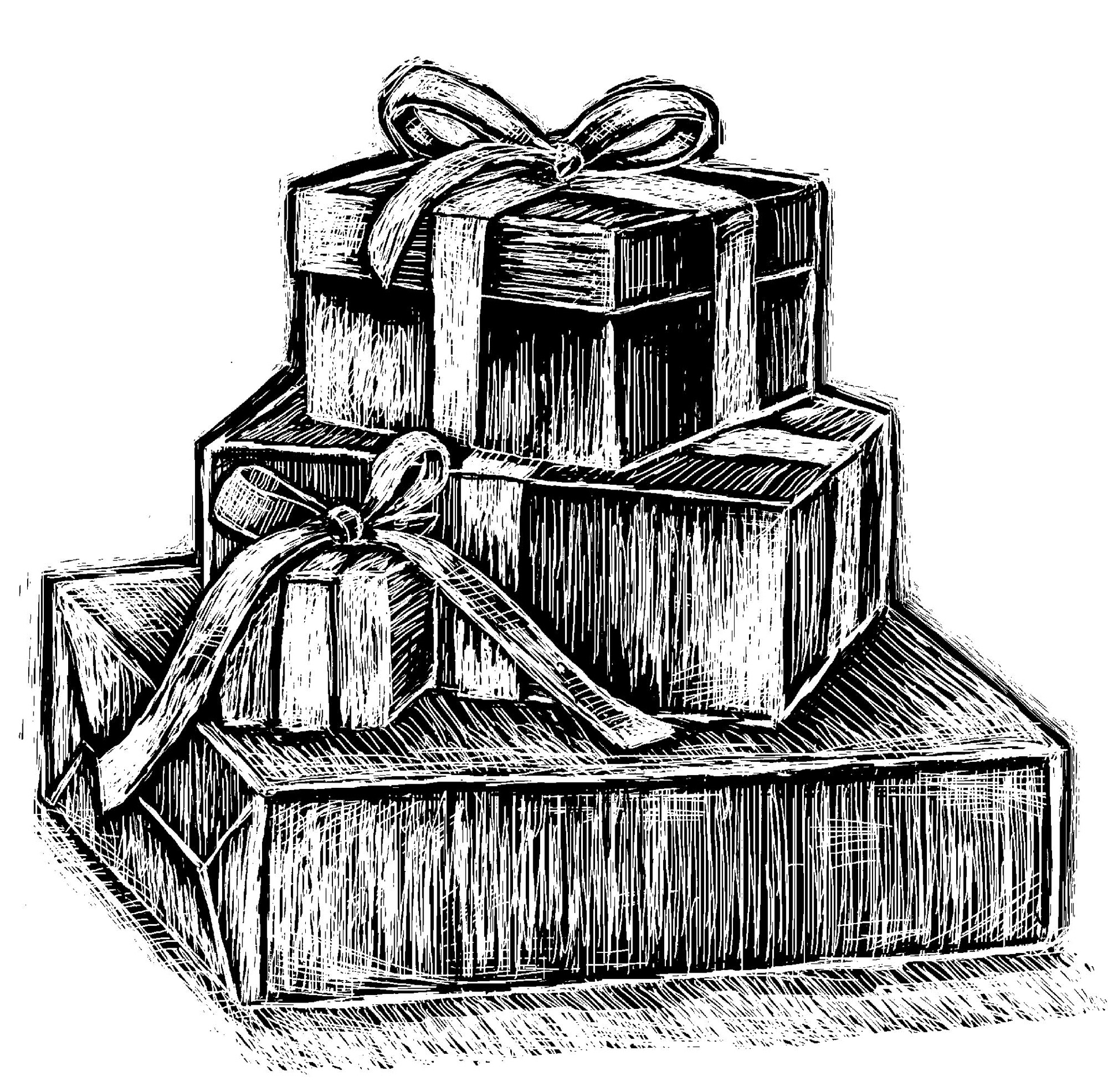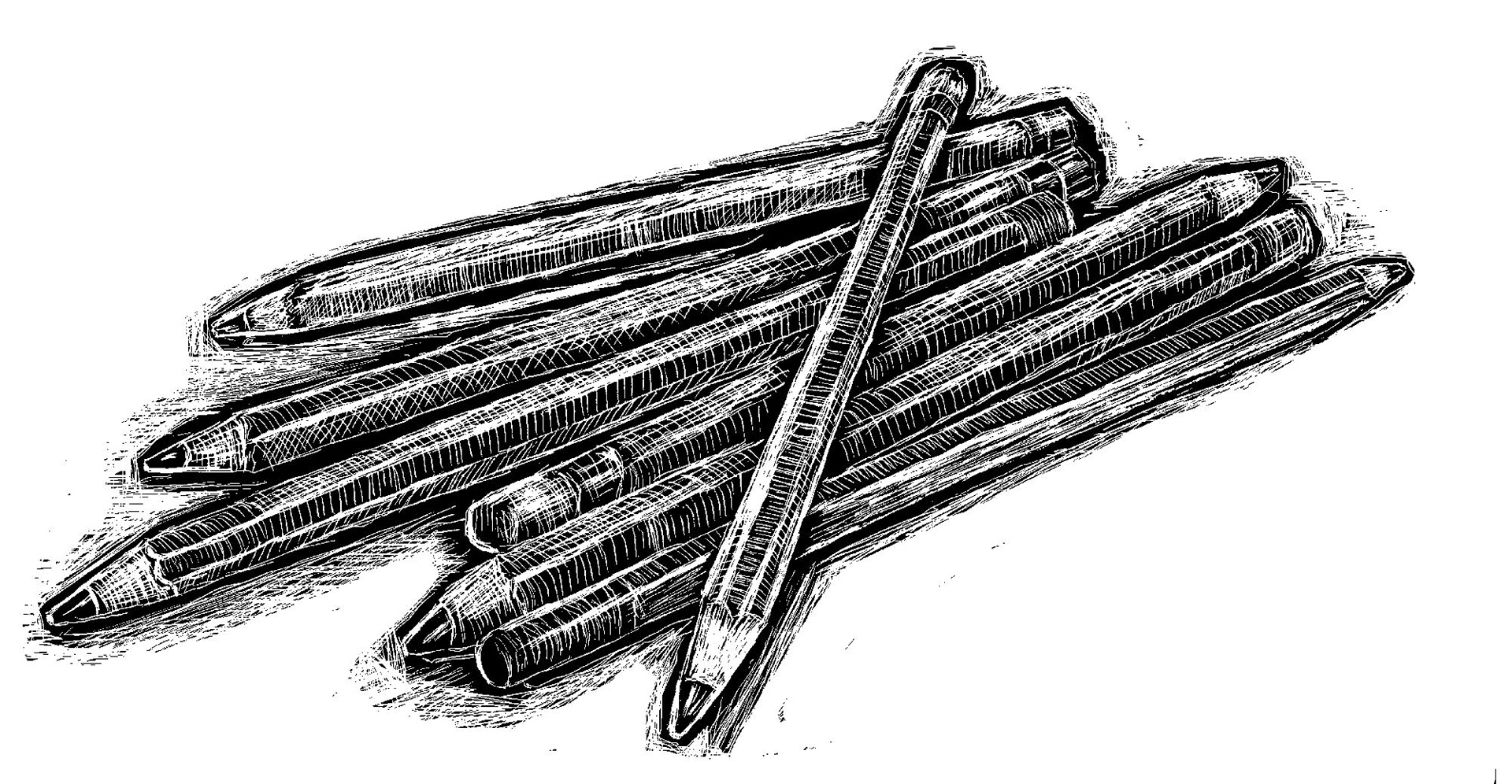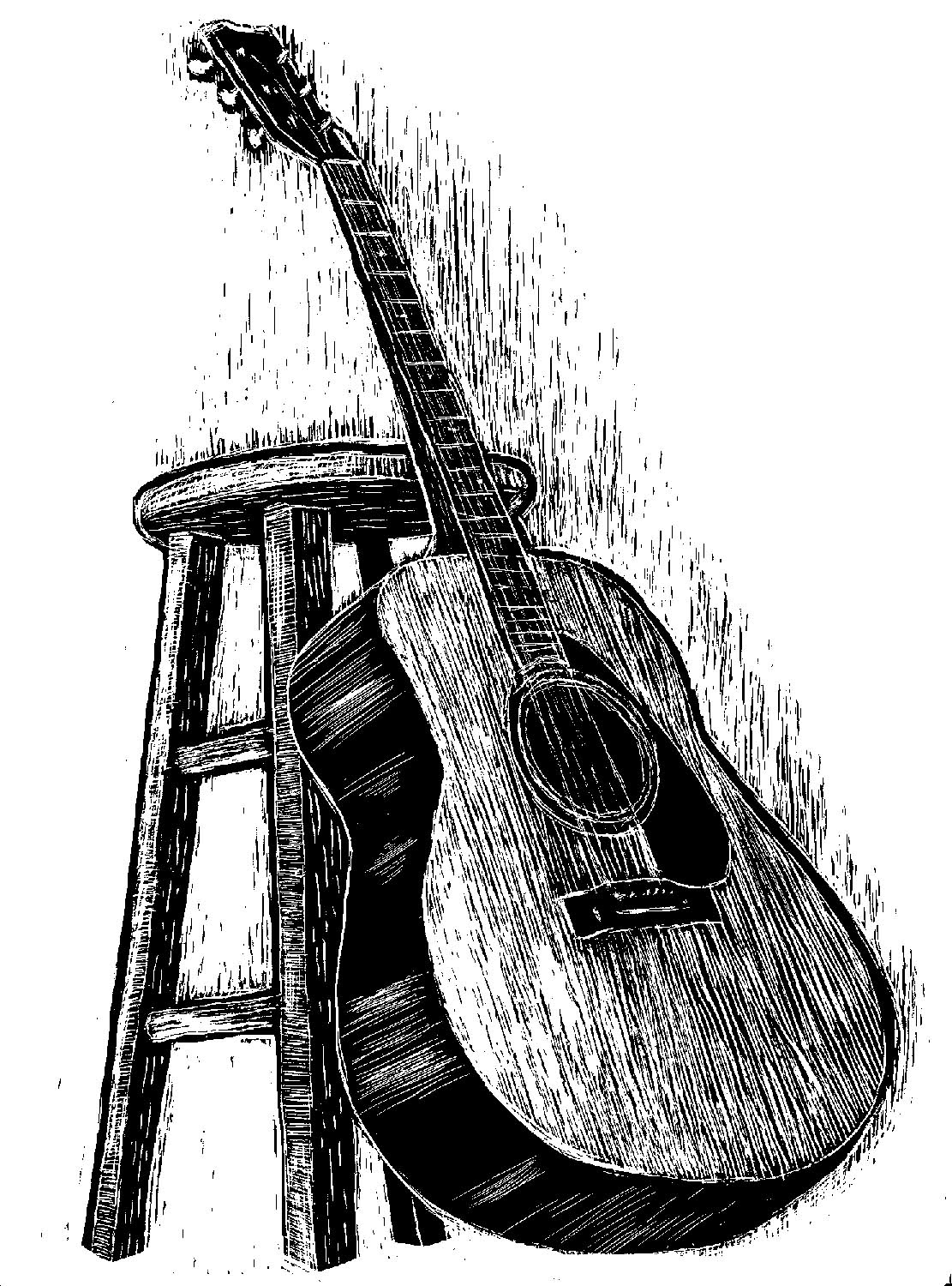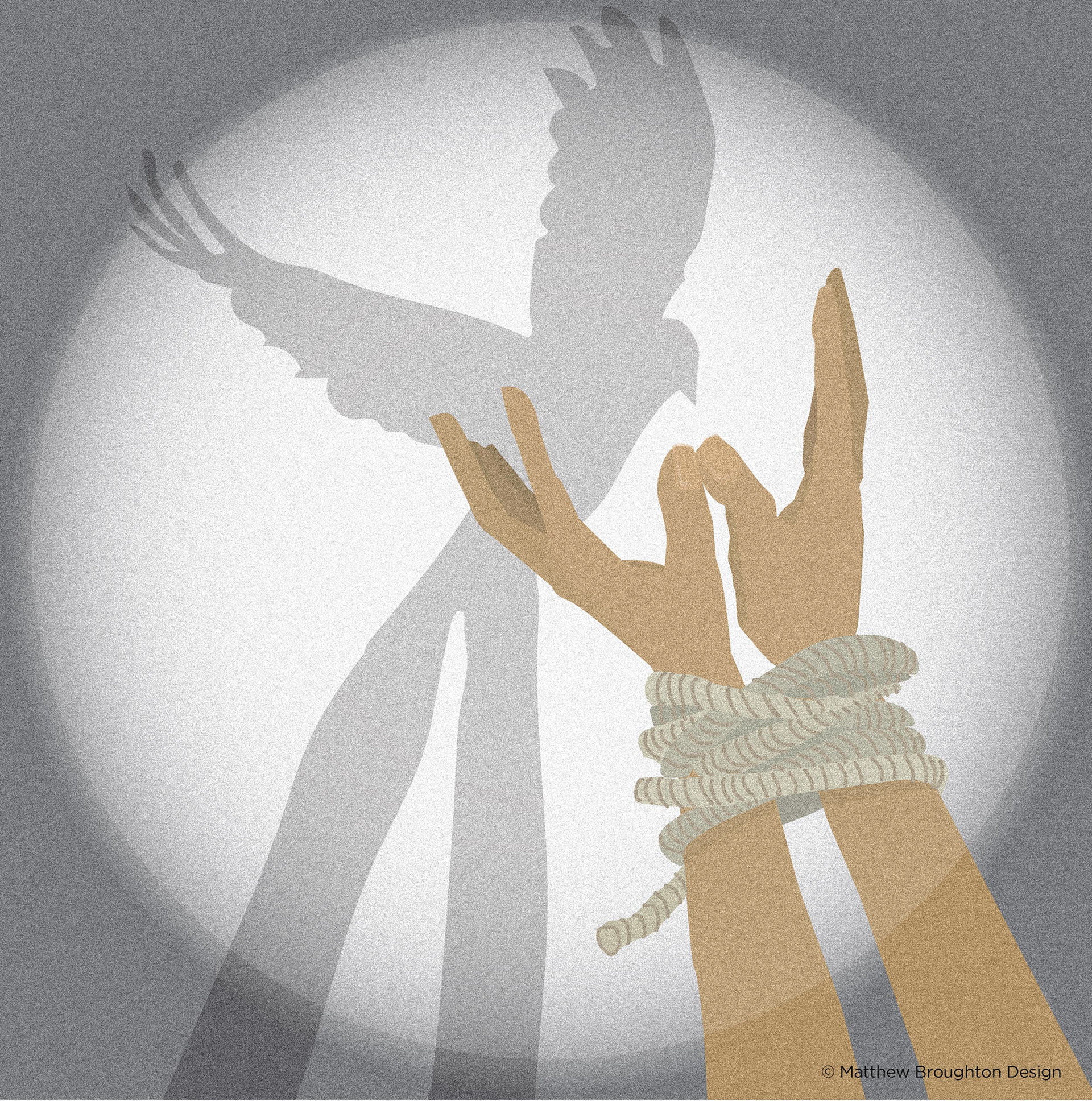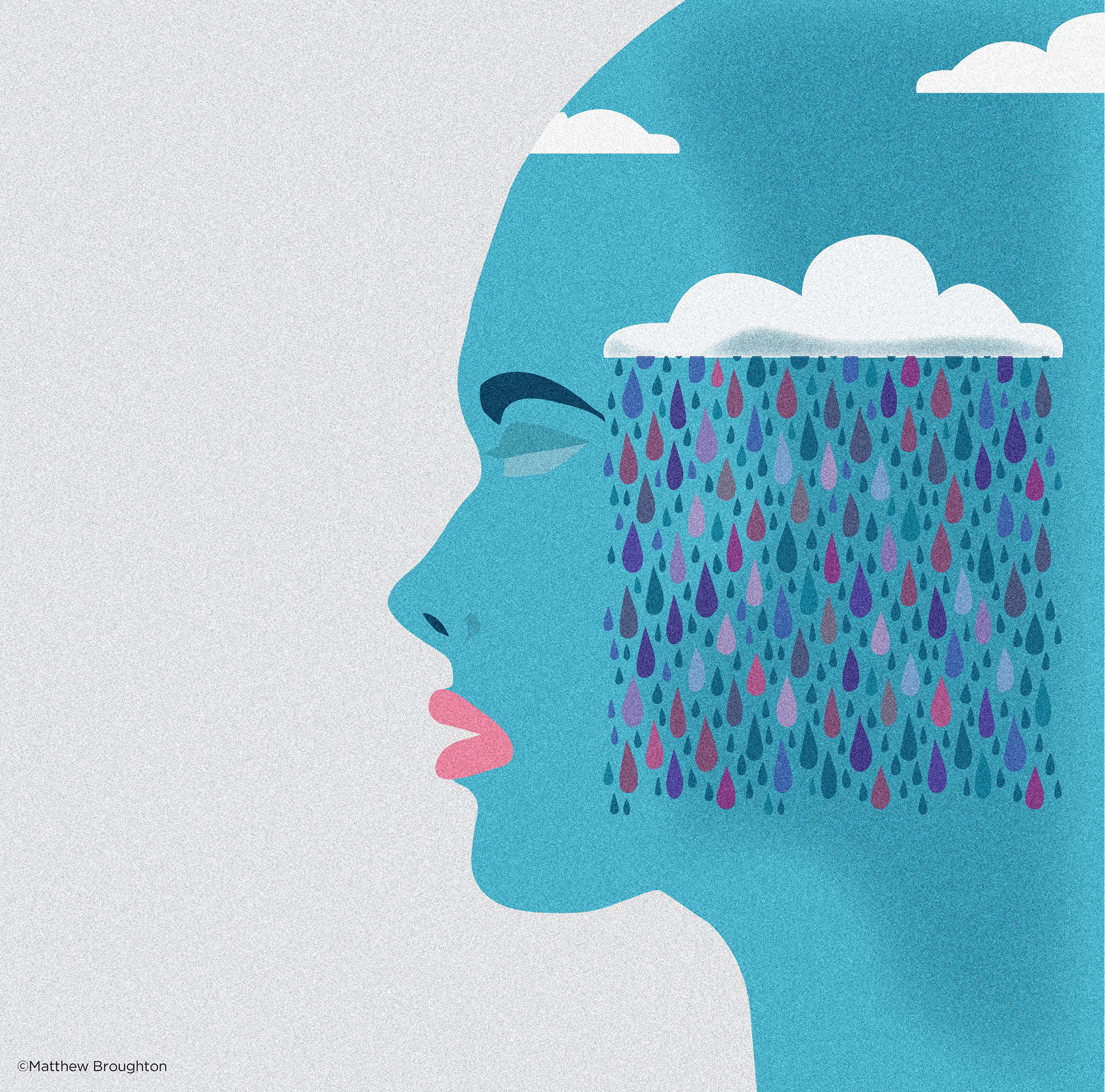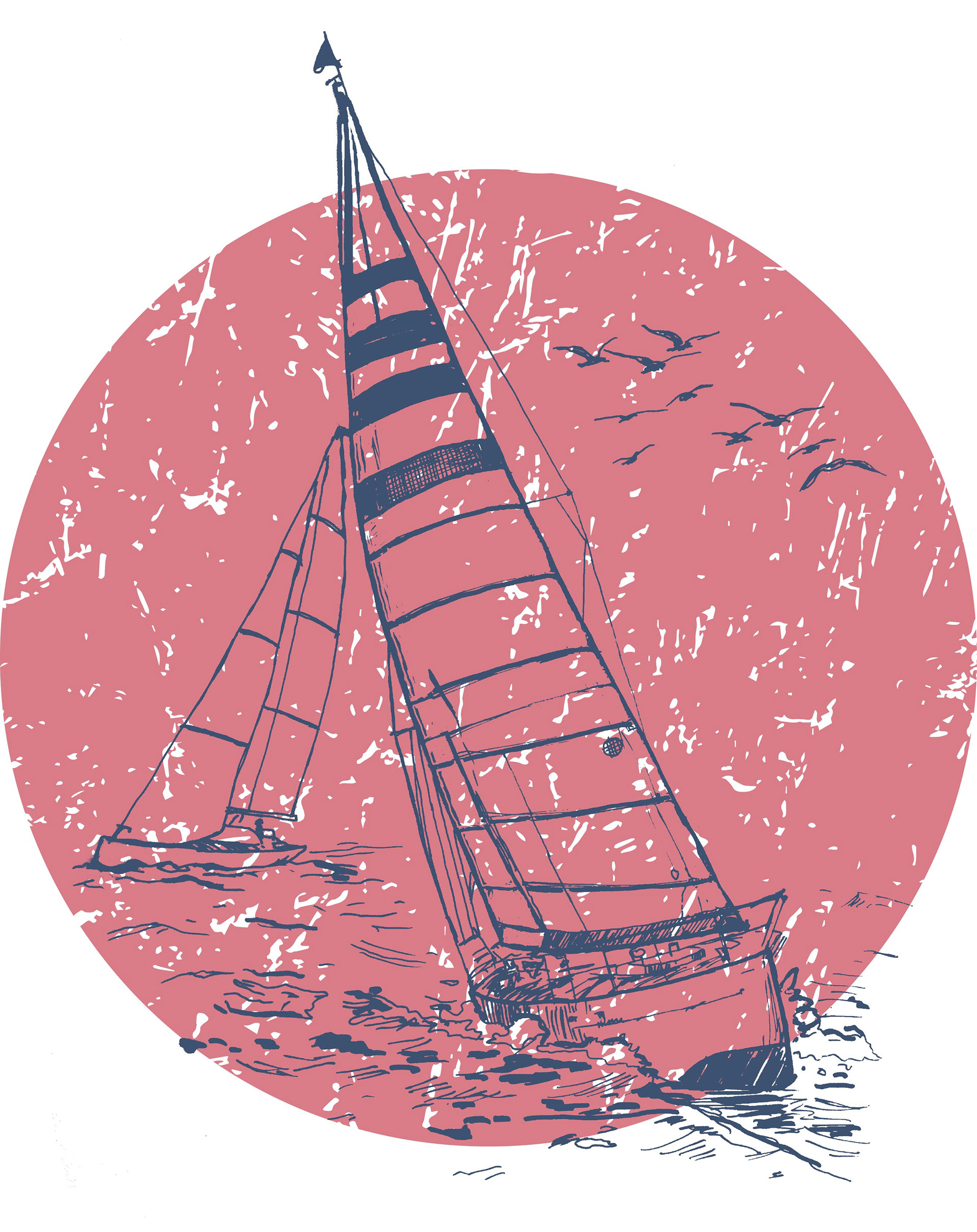 Hand drawn illustration of a yacht.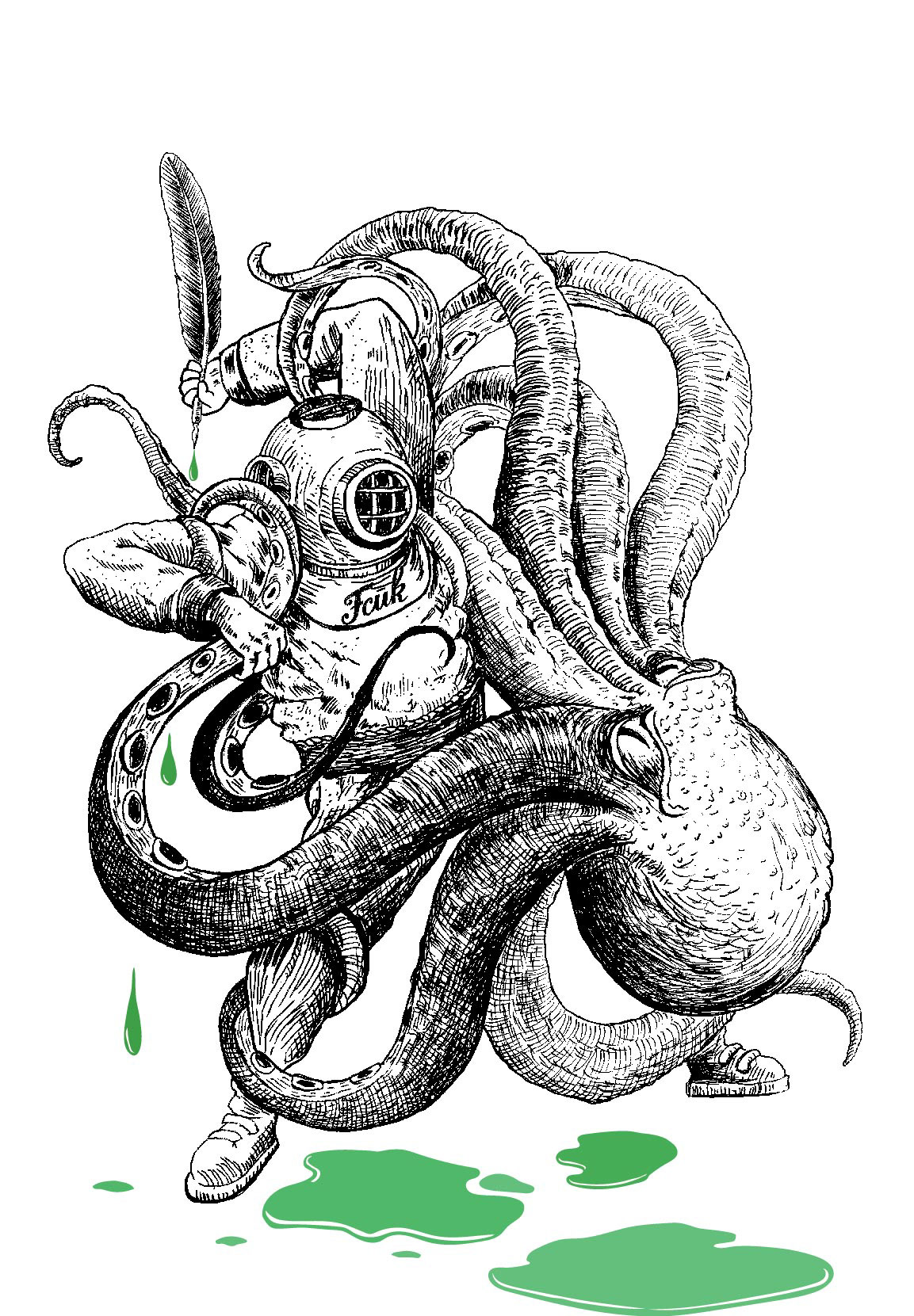 This is part of a commision to illustrate designs for tee shirt prints for French Connection UK. I also illustated the abbreviation 'FCUK' in a retro, vintage hand drawn lettering.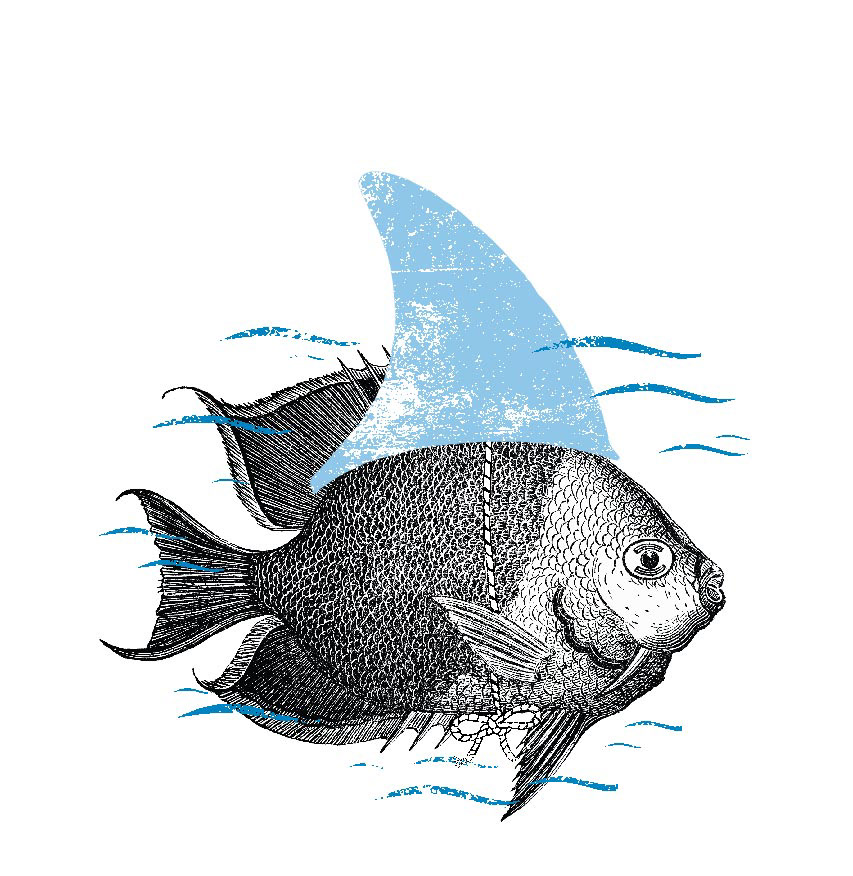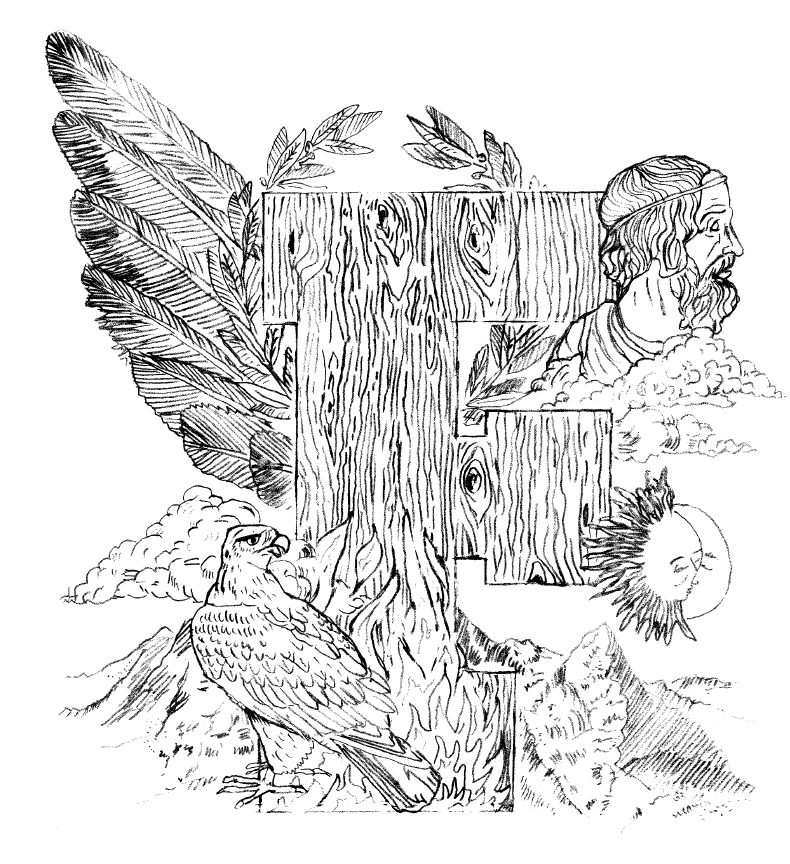 A pencil illustration with the 'F' for French Connection. The illustration is based on Greek Mythology and middle ages alchemy art. This design was used on T-Shirts for french Connection.
Hand drawn lettering with a vintage crossed arrow design for French Connection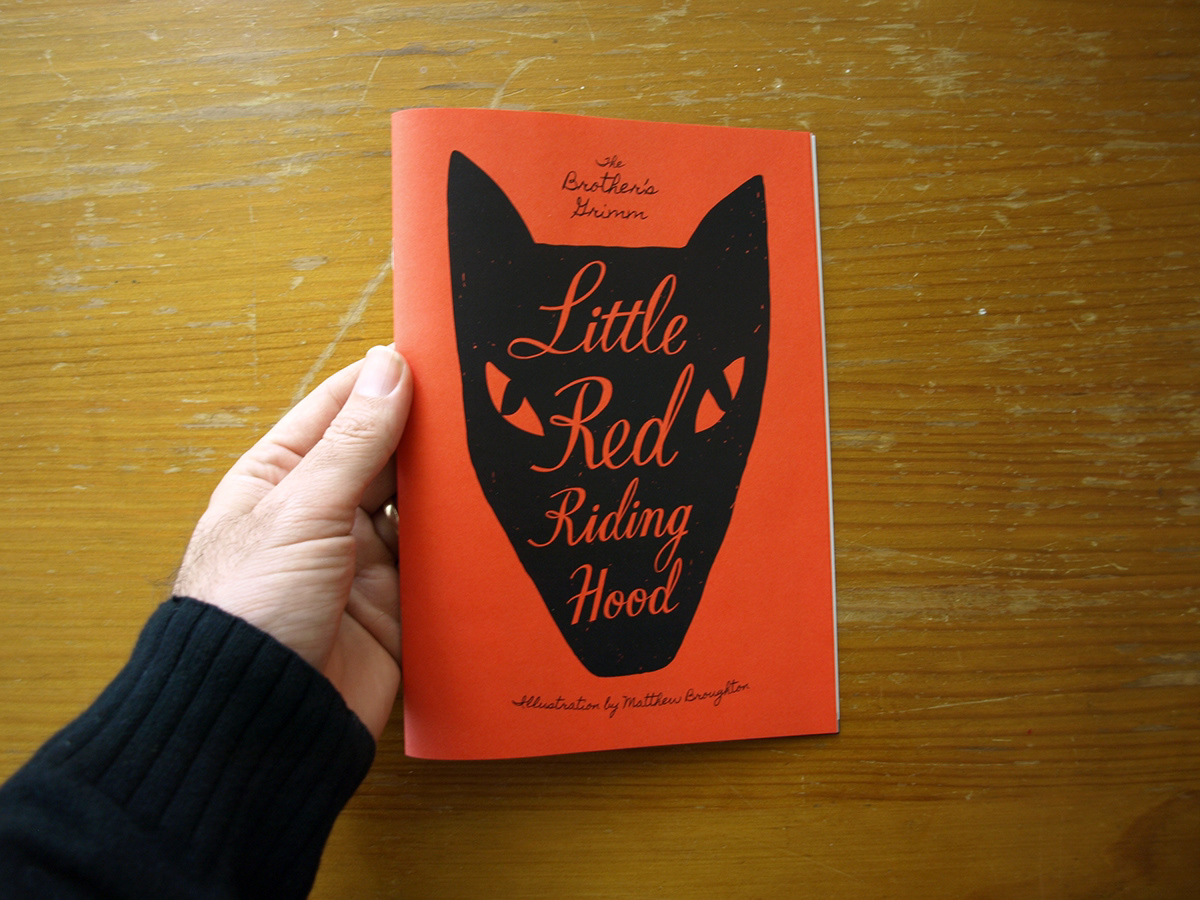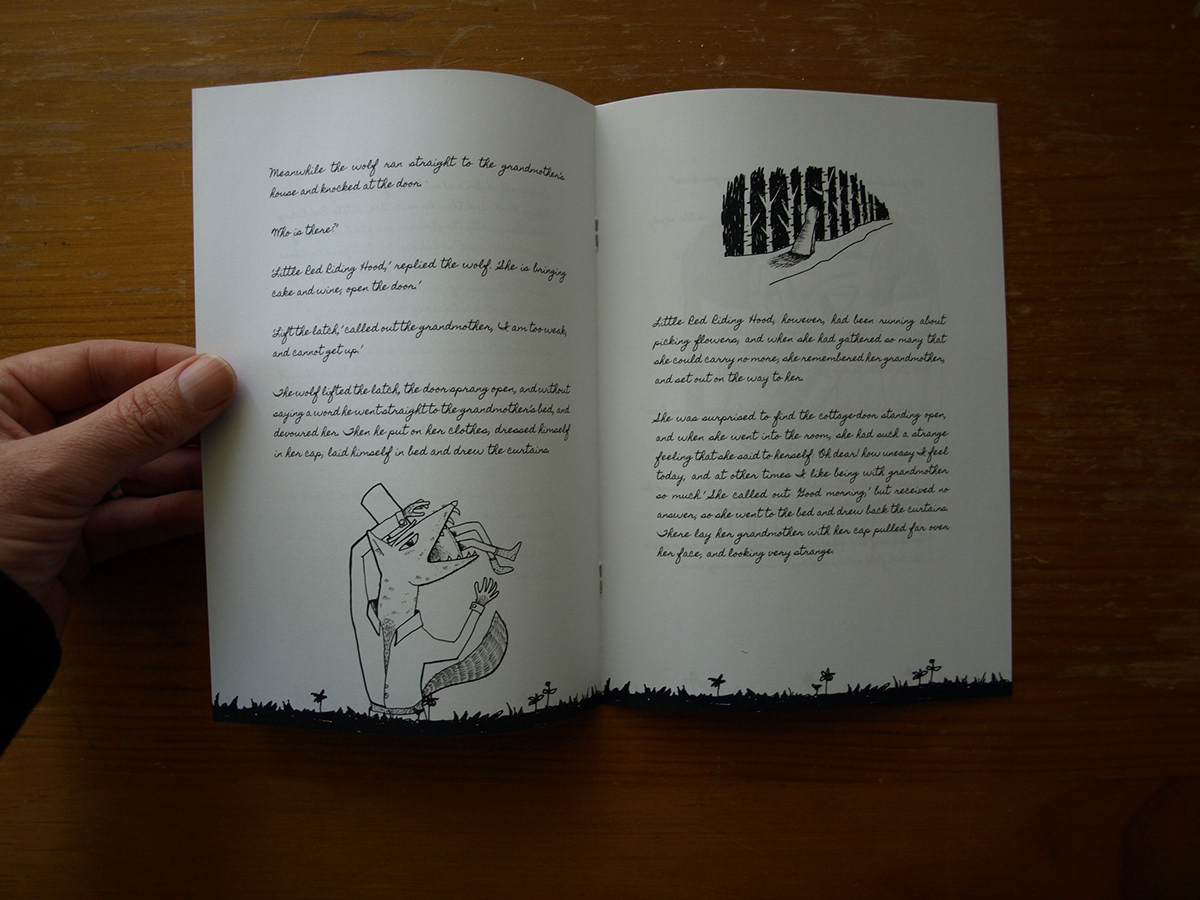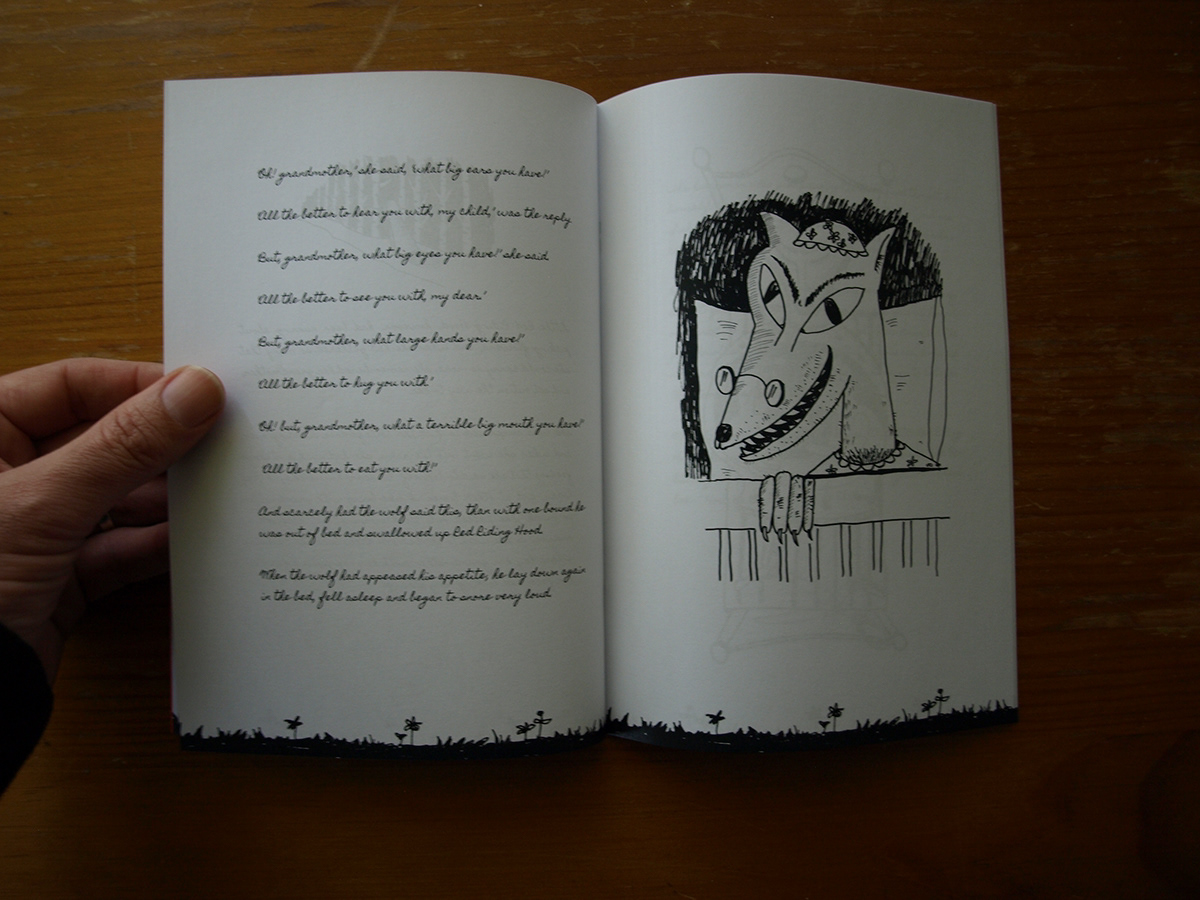 Gouche and acrylic painting of a Vespa.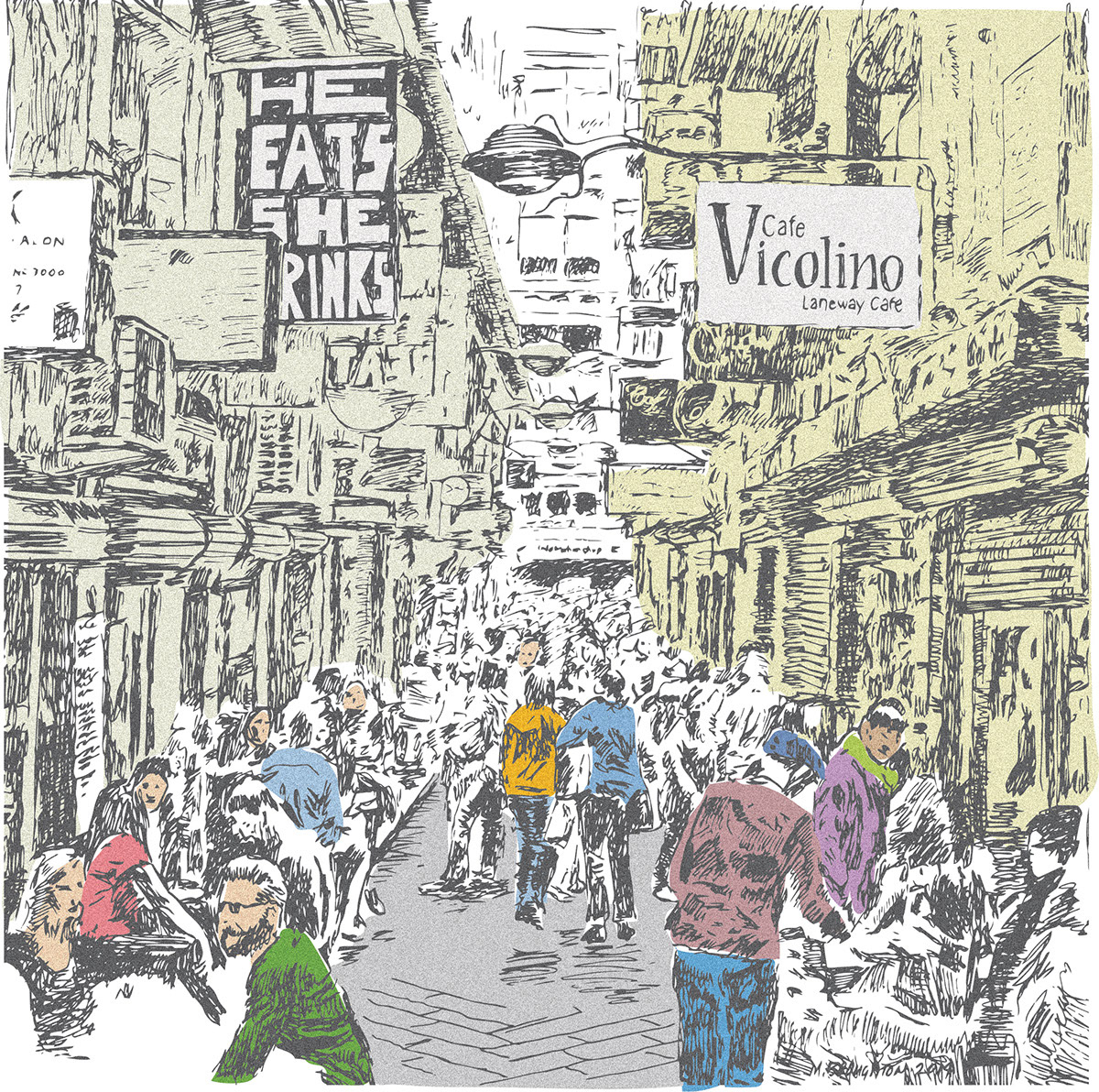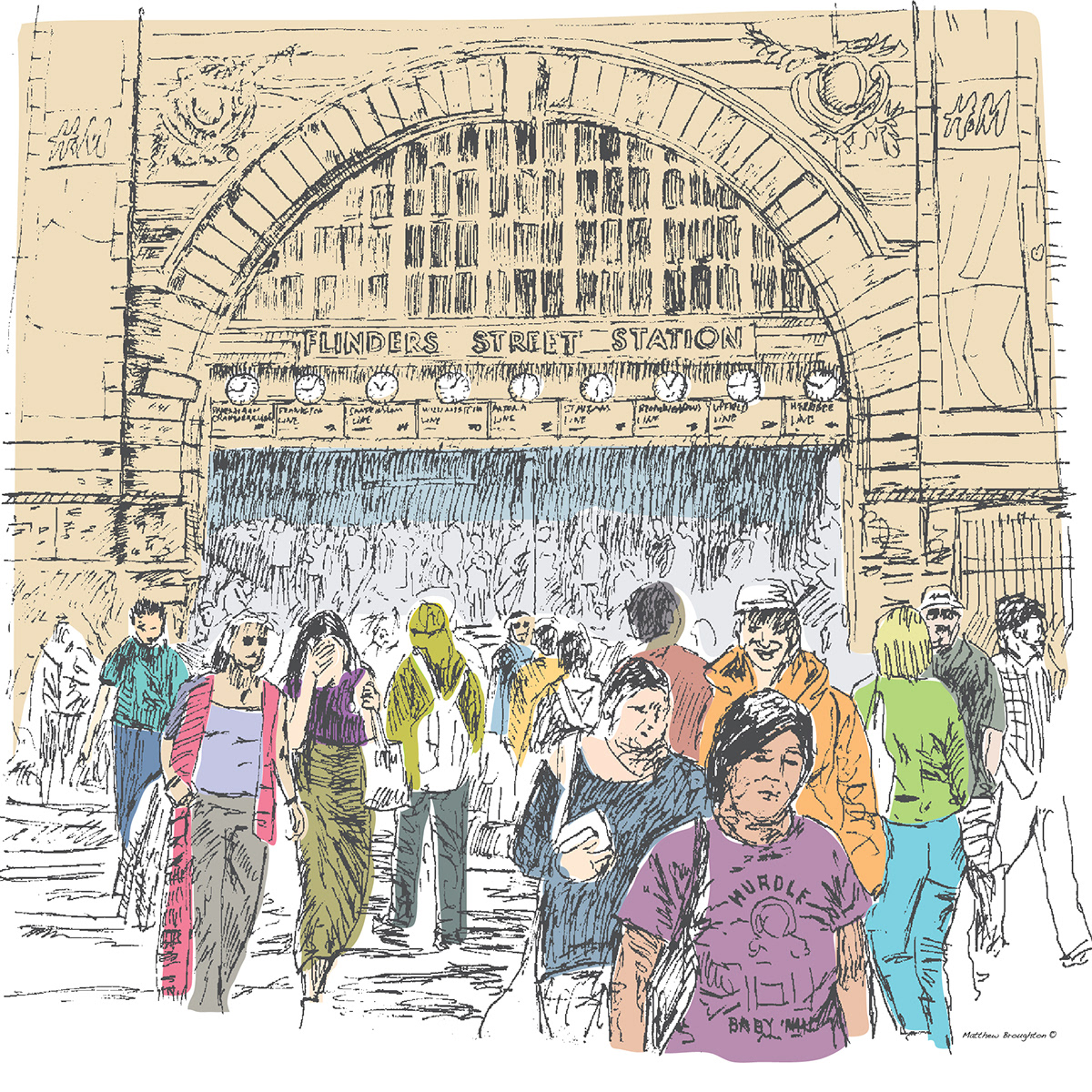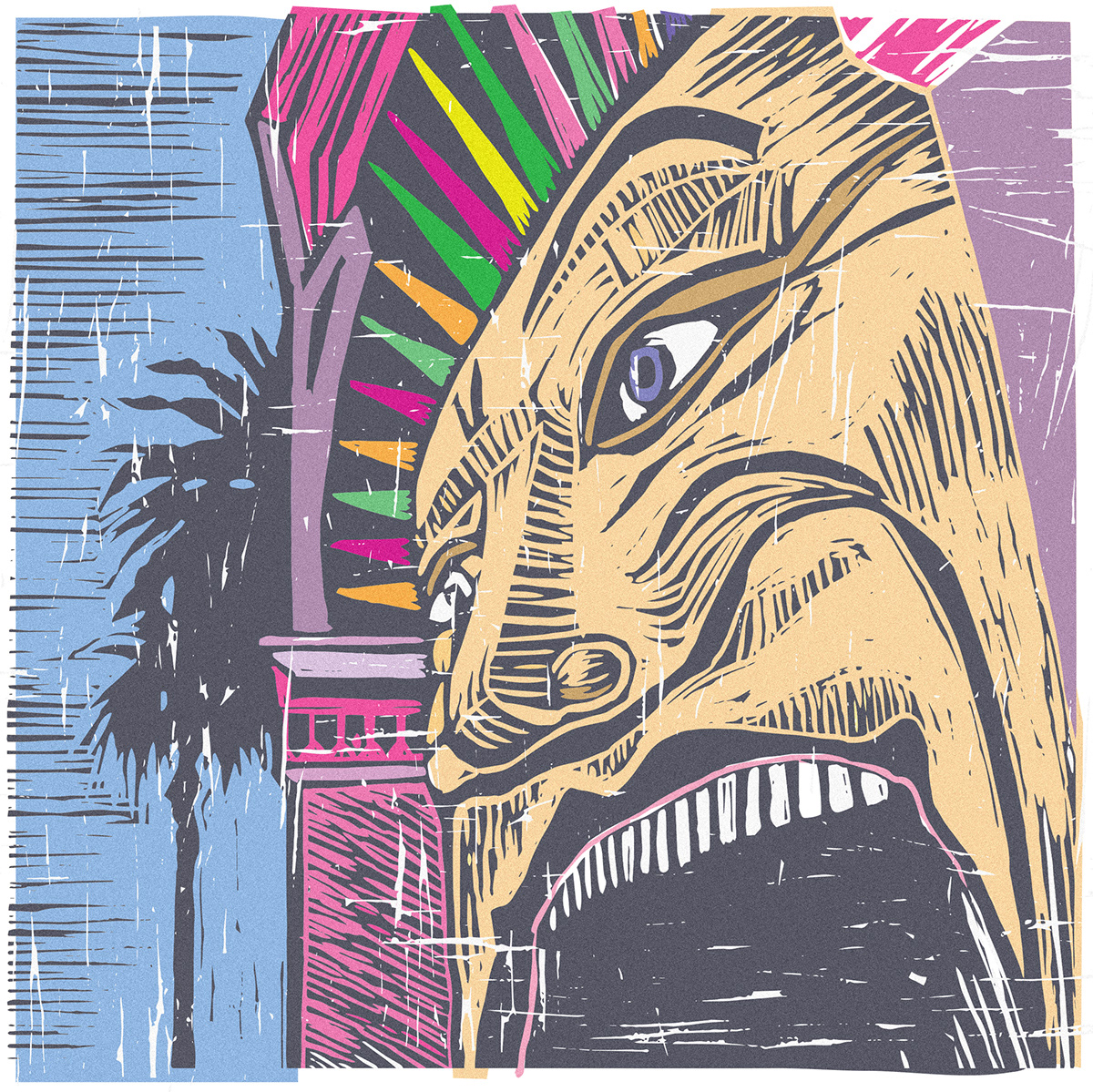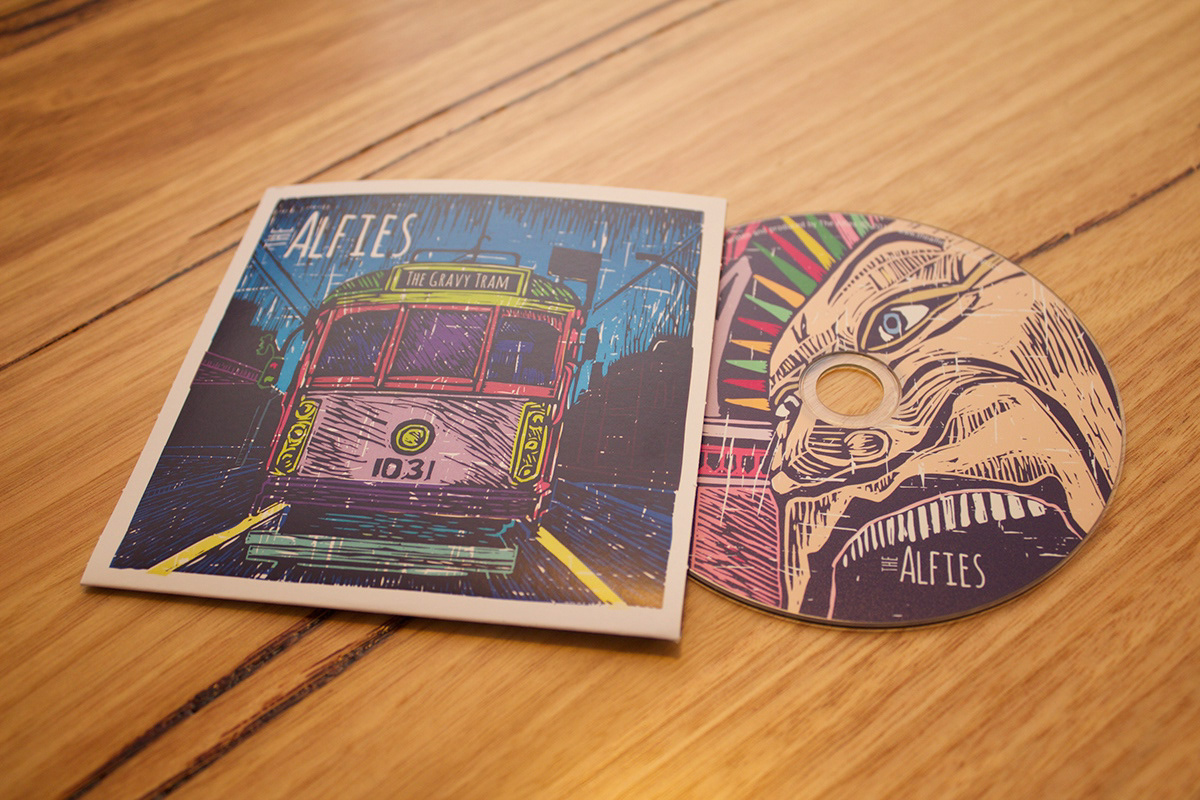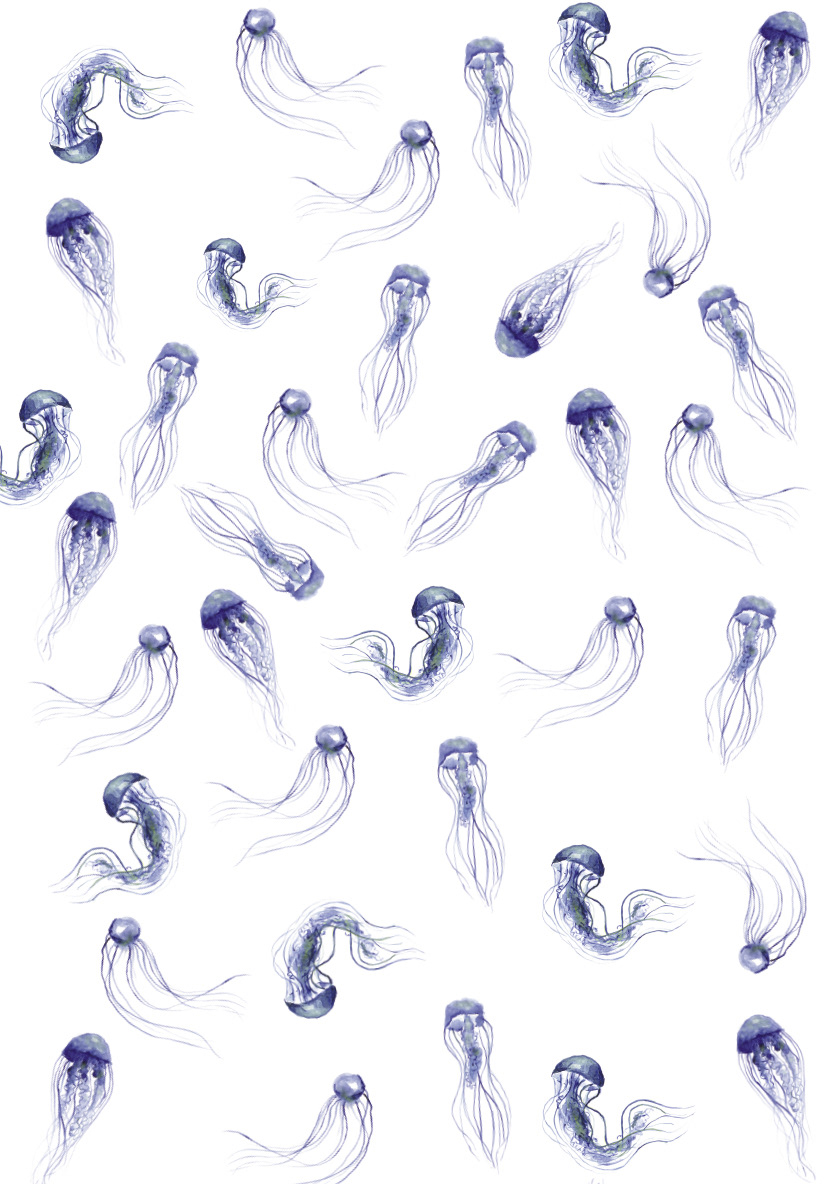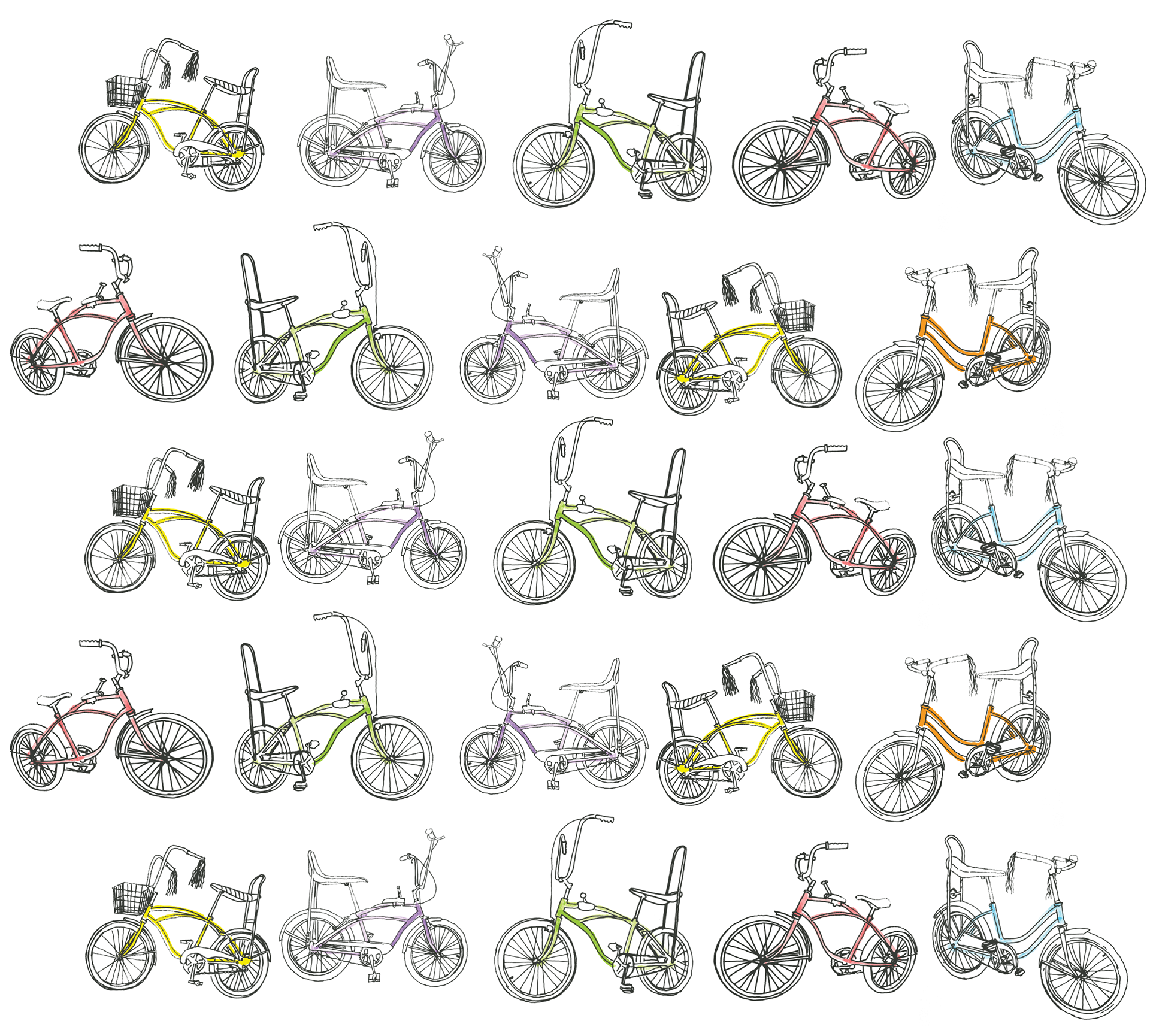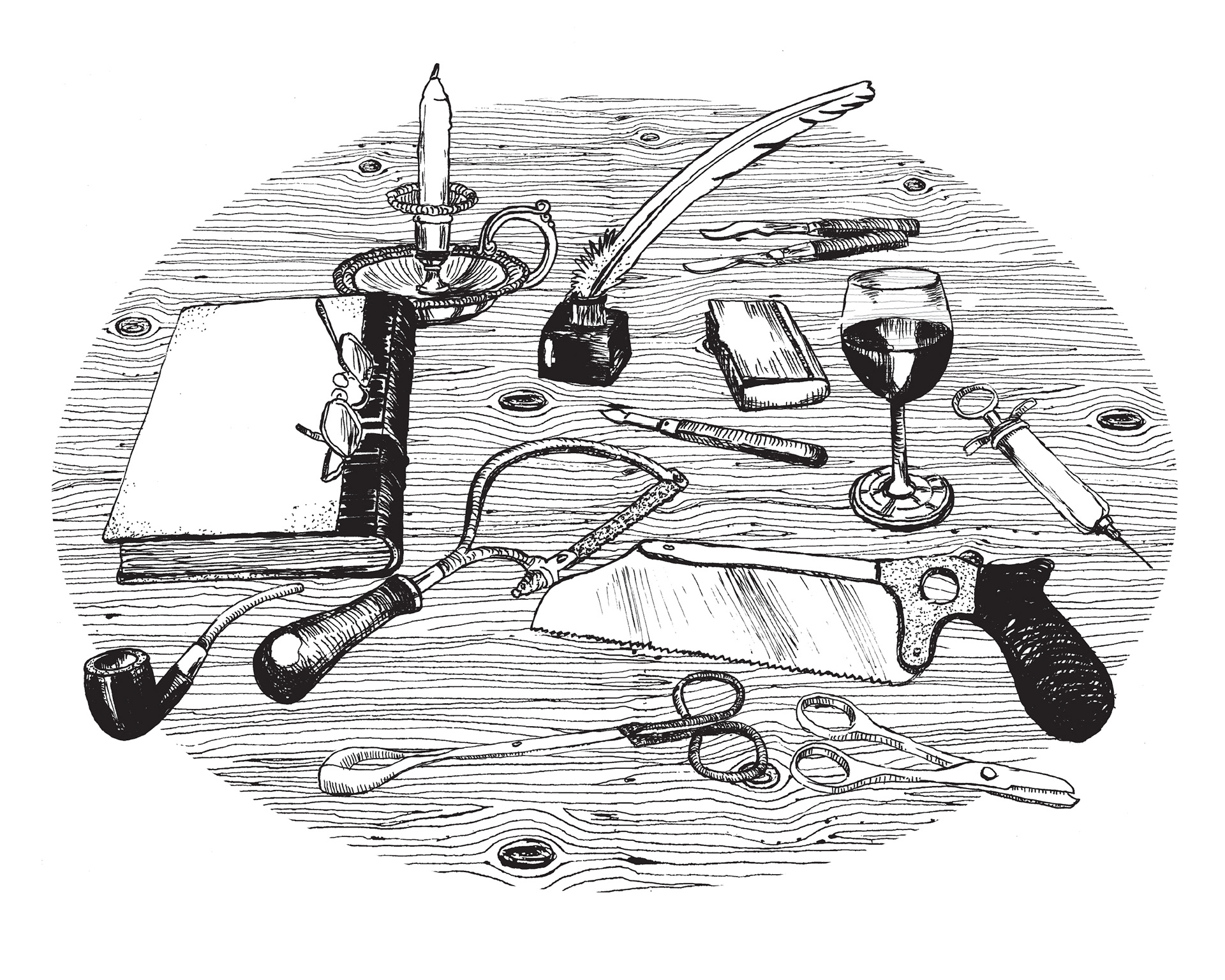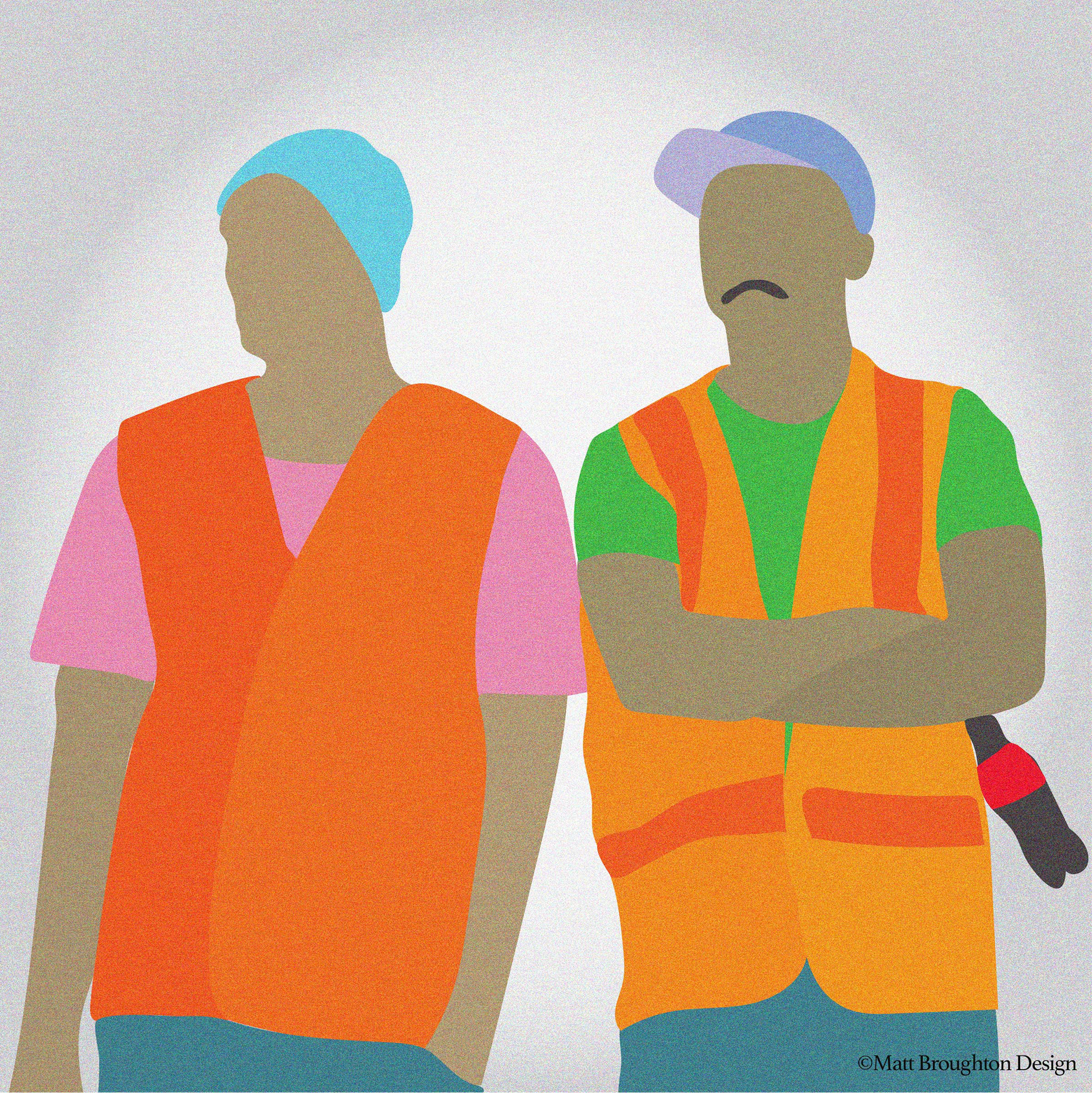 Illustration of two workers in fluro vests.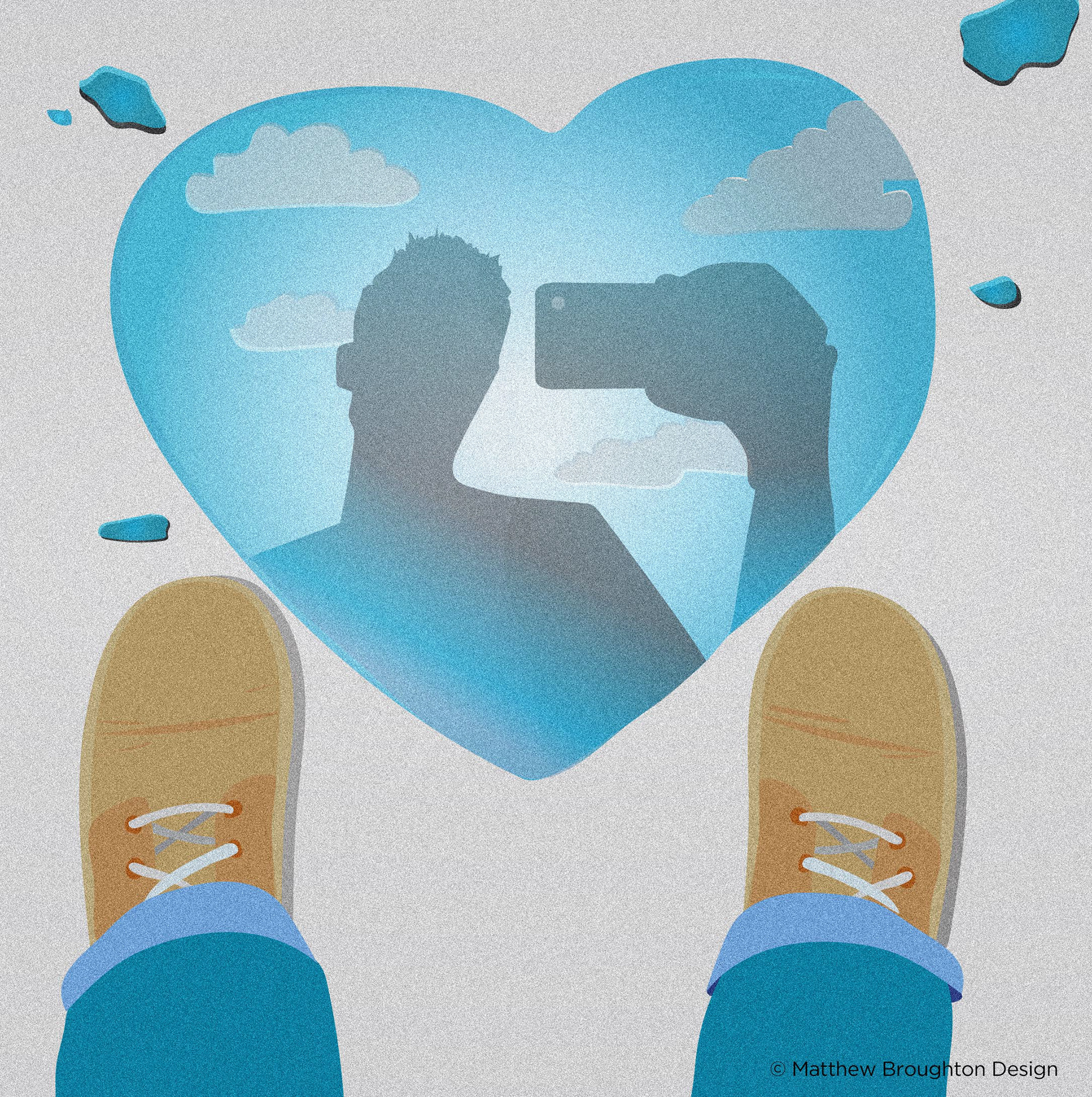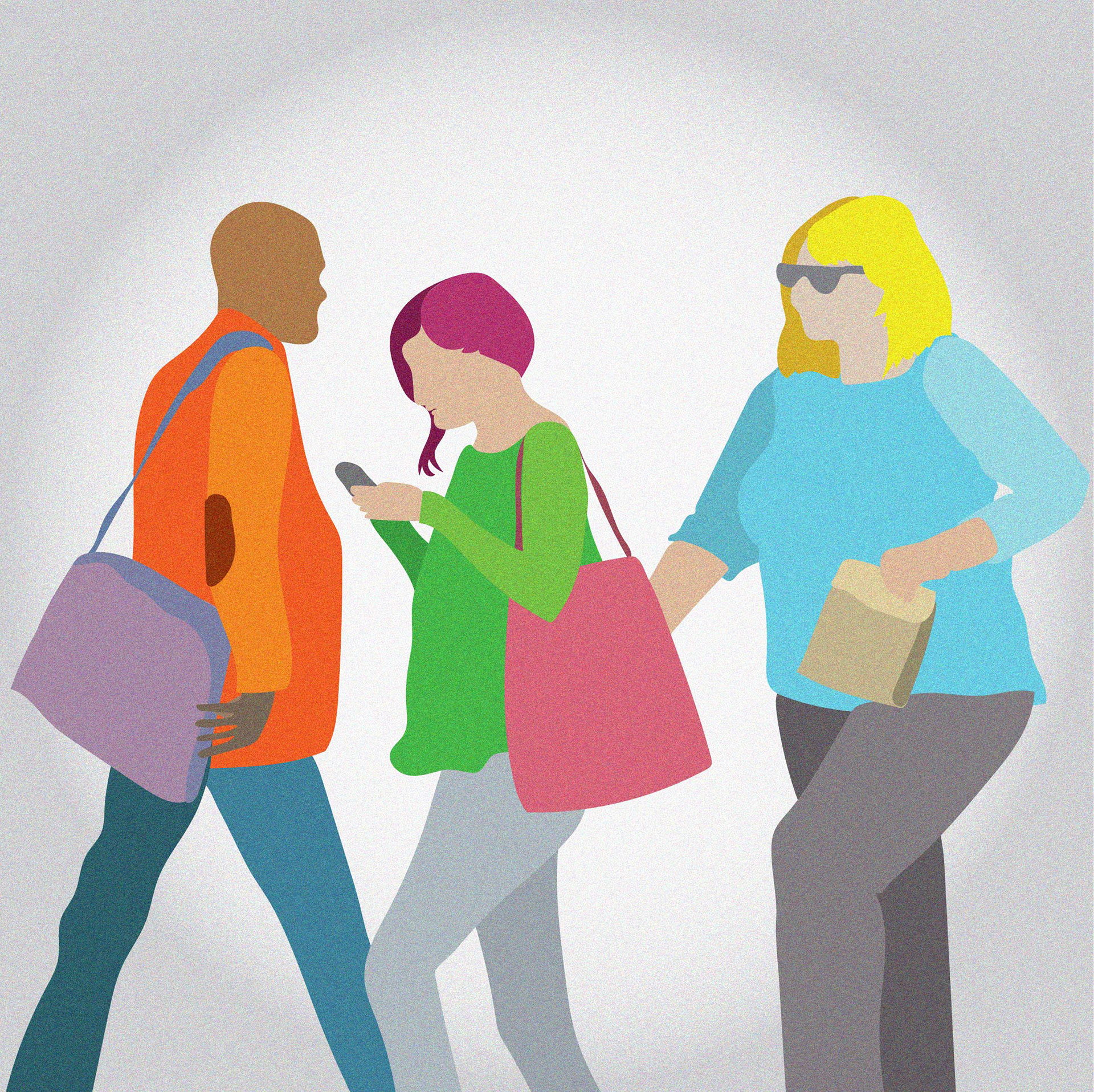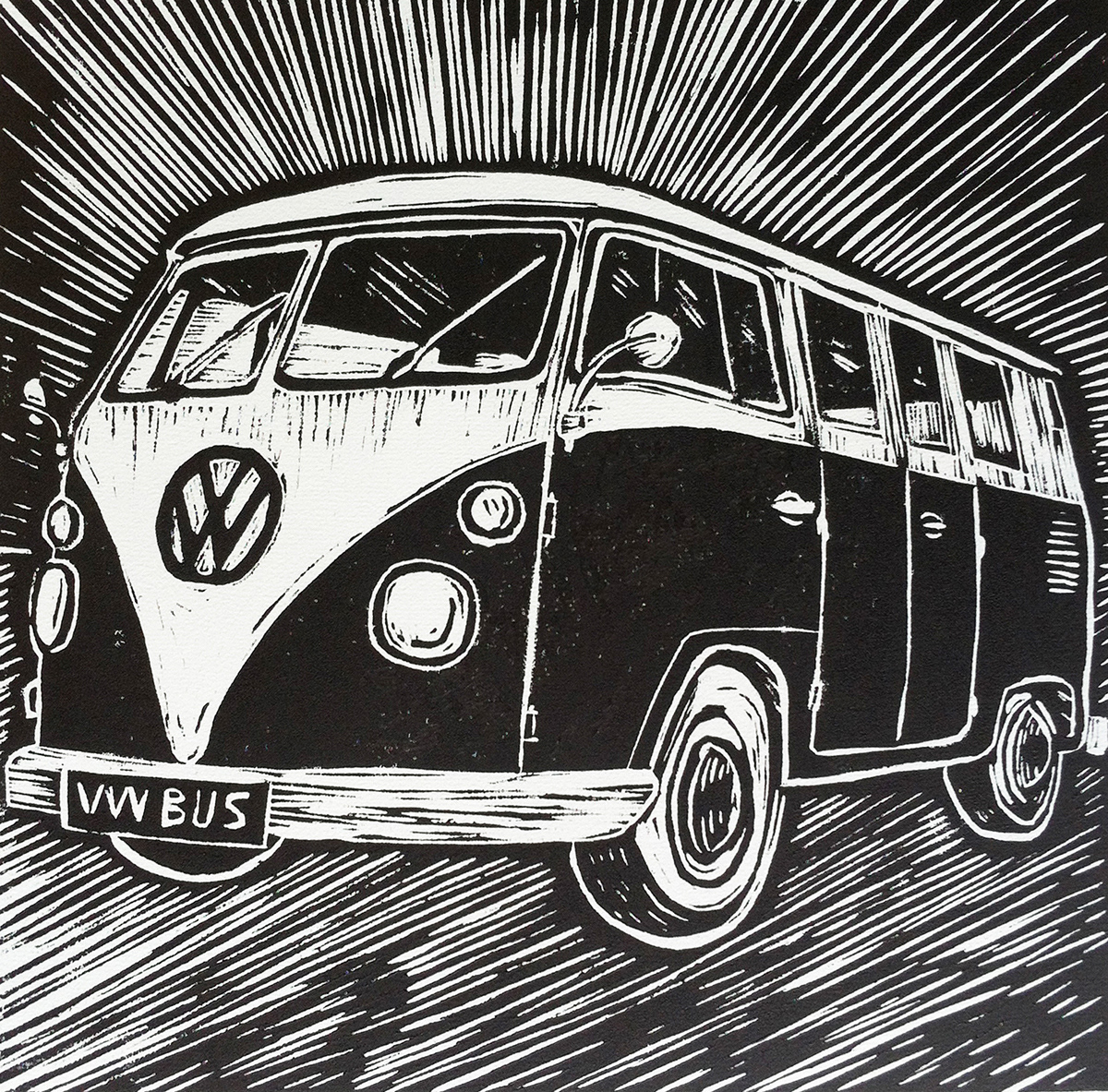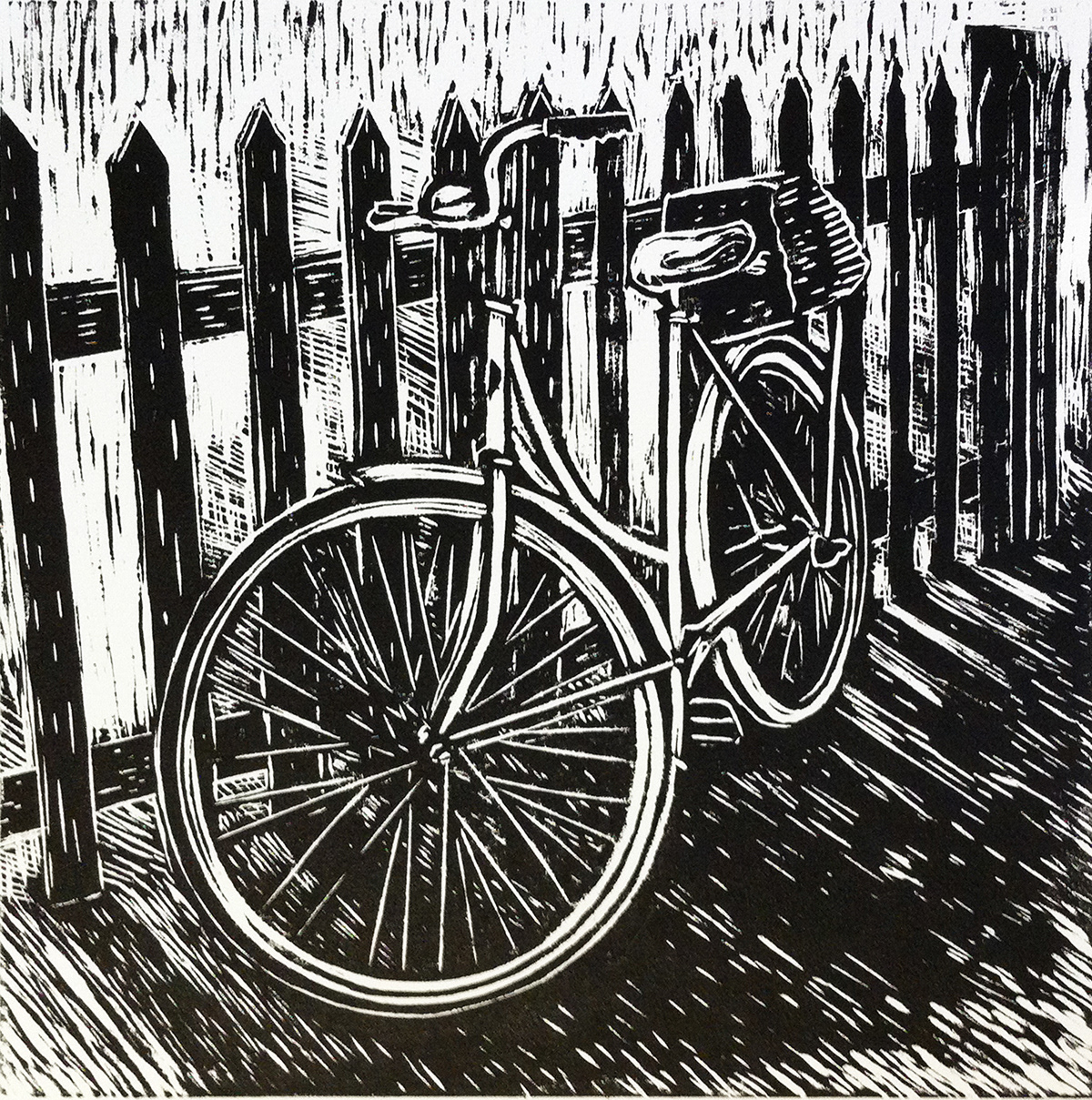 Lino cut prints and printmaking.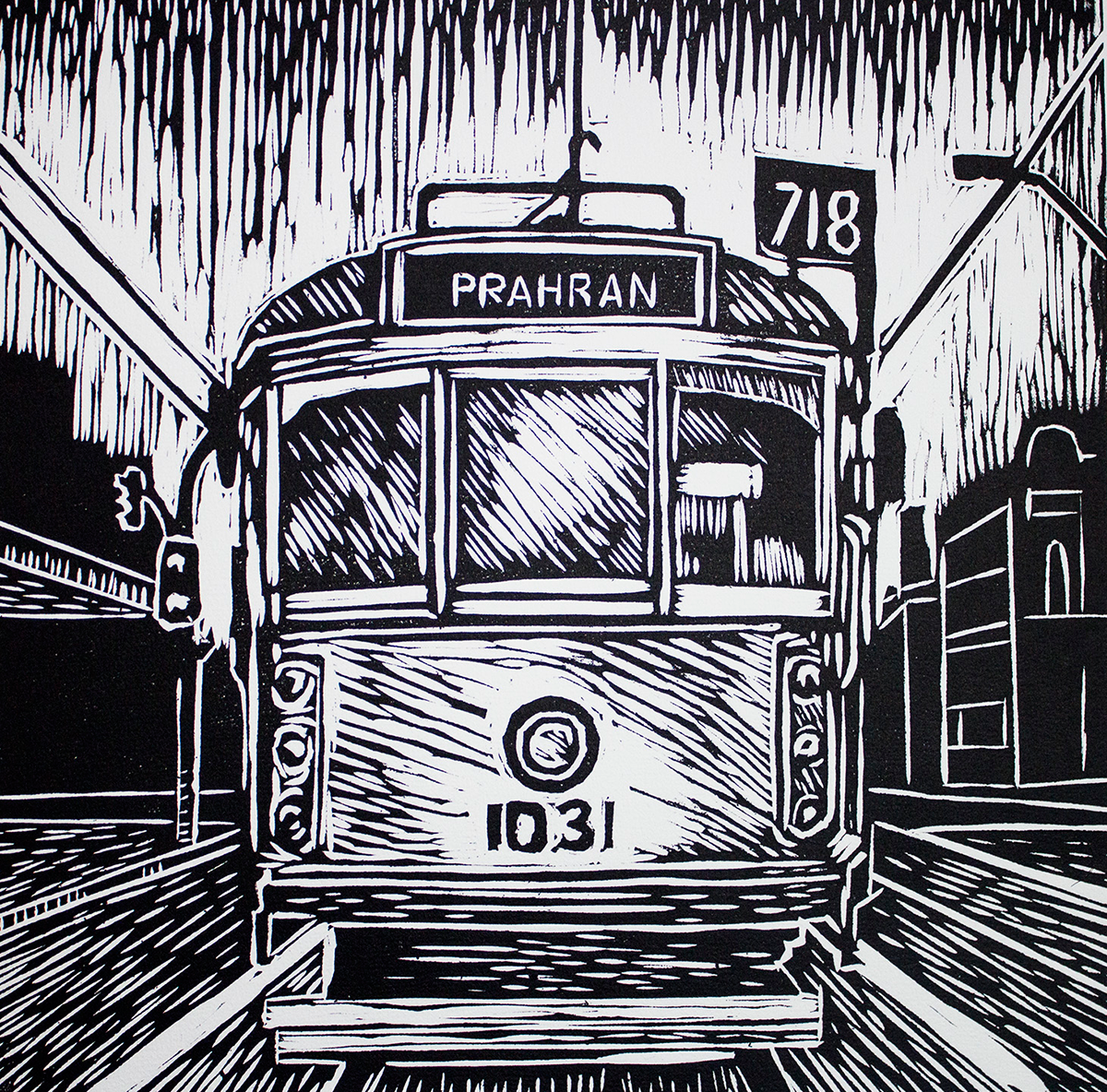 Scraperboard illustrations of a Guitar and a pair of old boots.