Lino and Wood Block Prints
Printmaking, linocuts and etchings.
Portfolio examples of some of my printmaking artwork, which includes, etchings and lino cut prints. All these artworks are avalaible for sale. If you would like to commission me to create and unique design and print, please feel free to discuss further with me on 0437 070 681 or email studio@mattbroughtondesign.com
Limited edition original artwork and signed and numbered prints are available from
my online store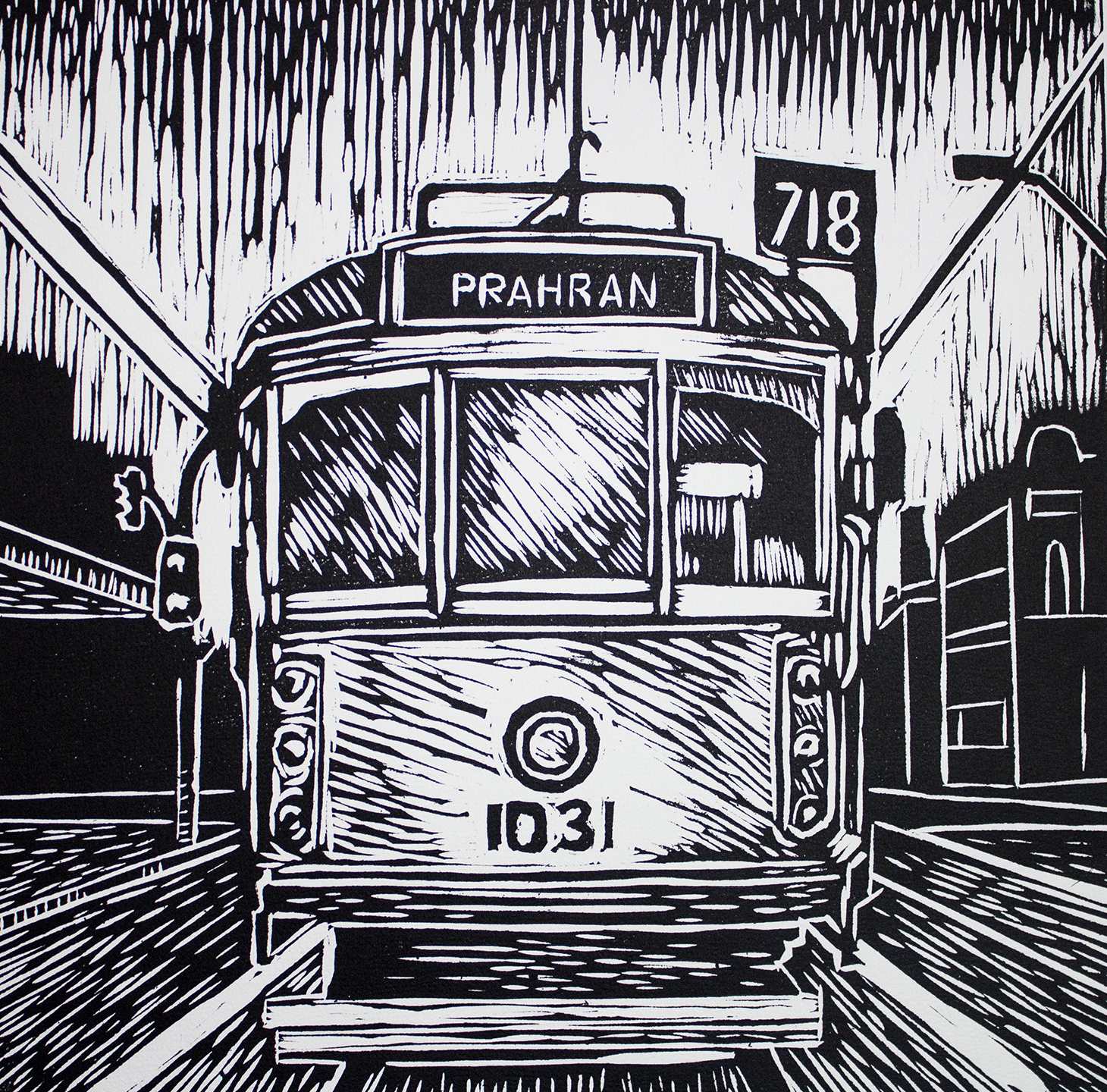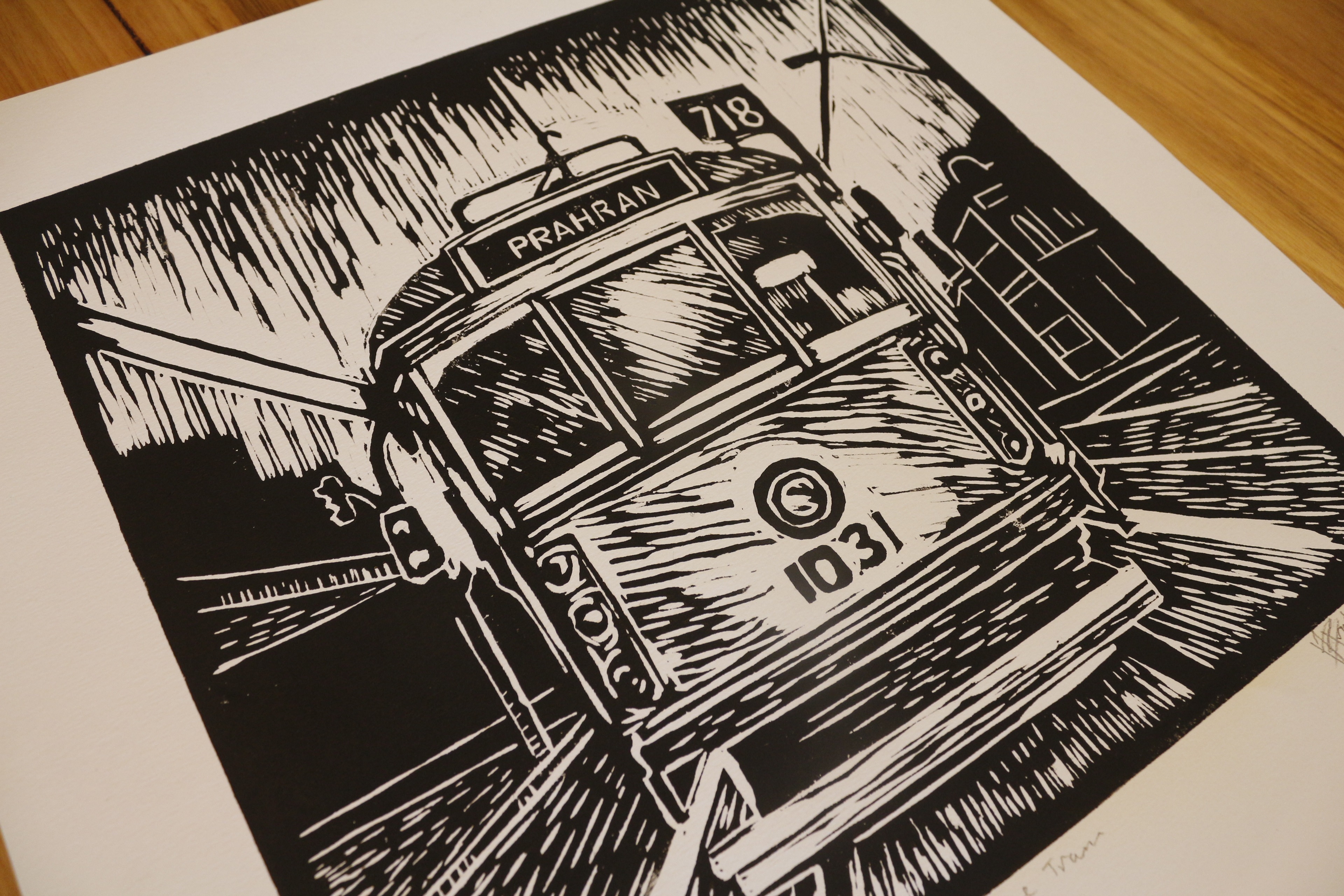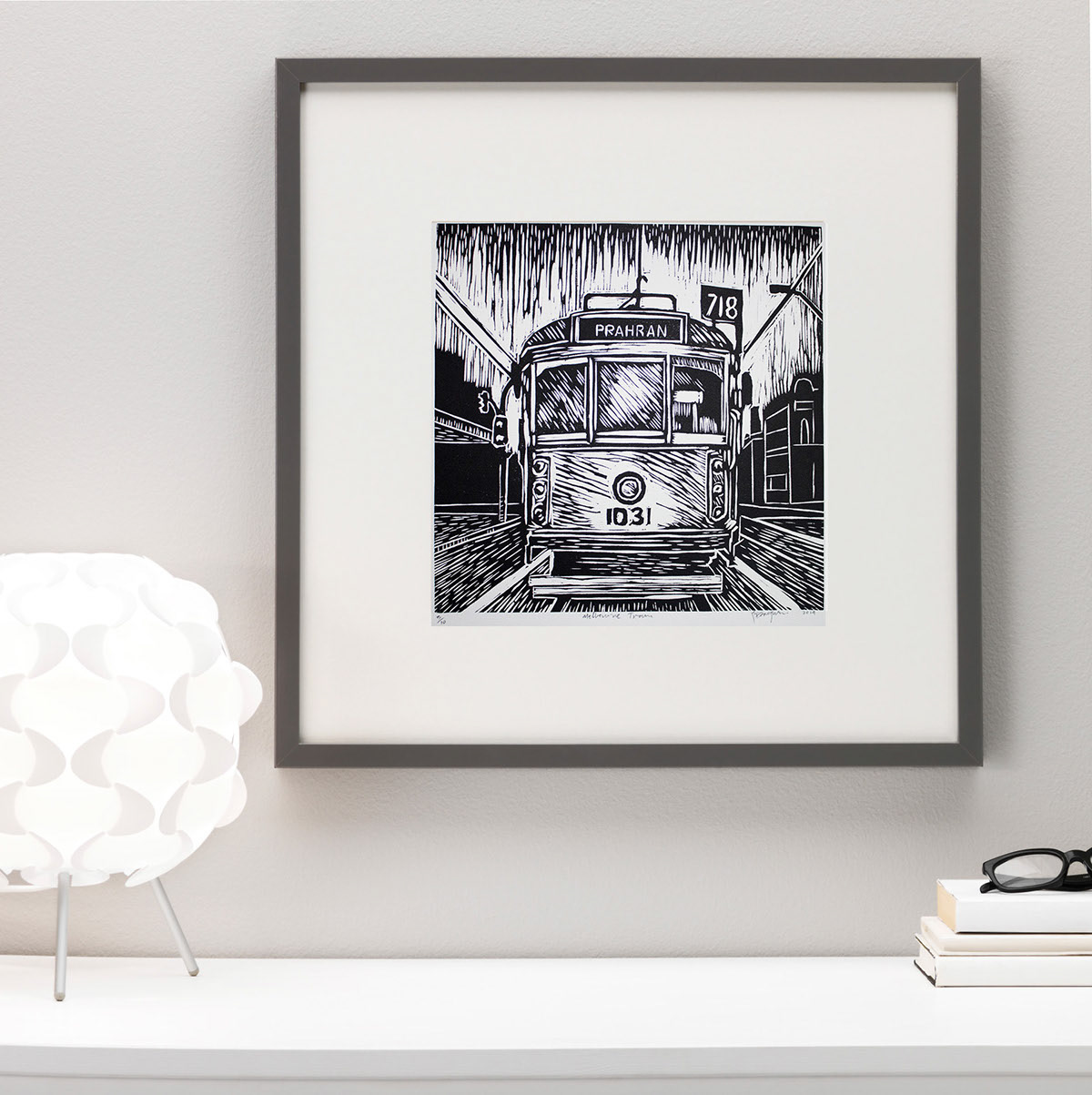 Melbourne Tram, linocut print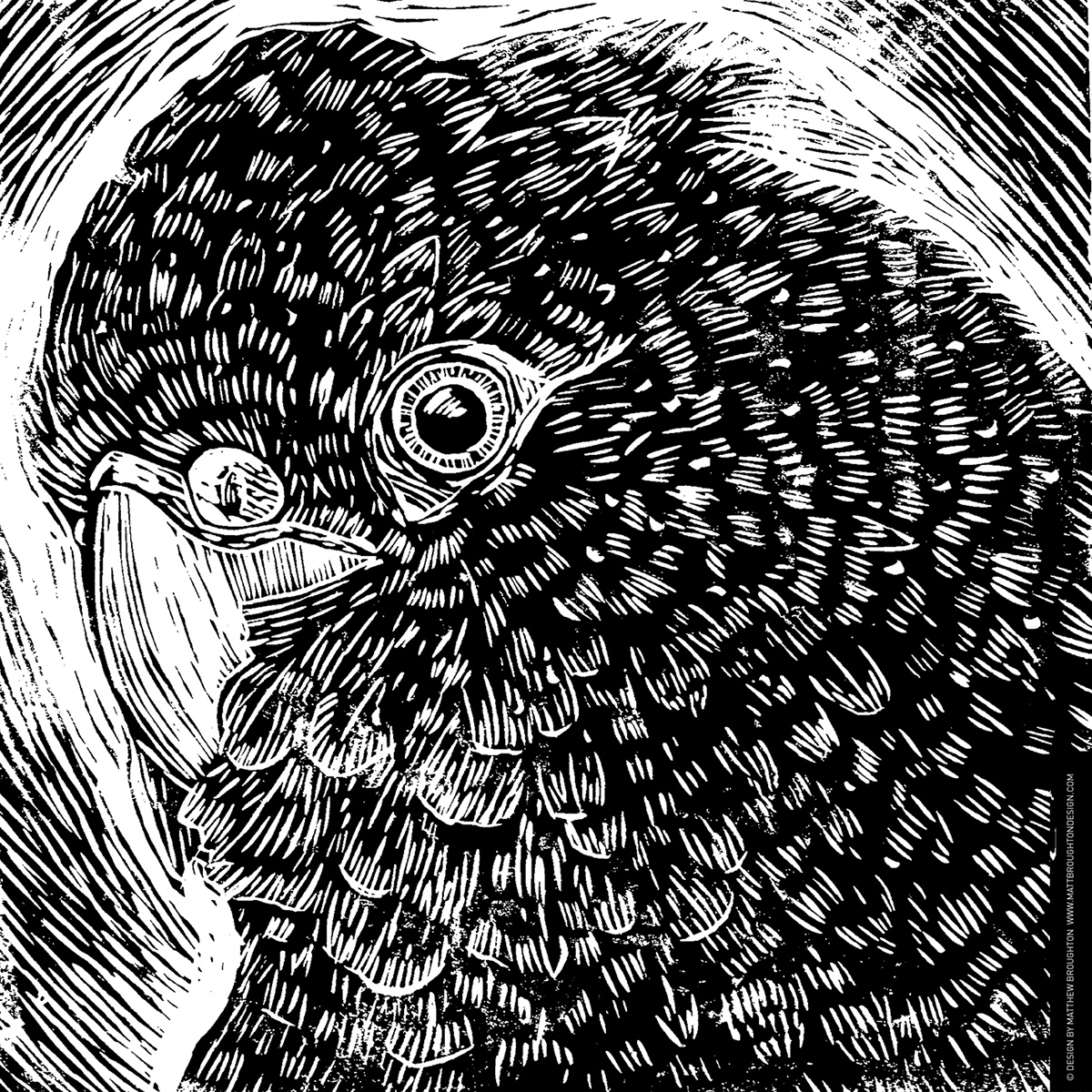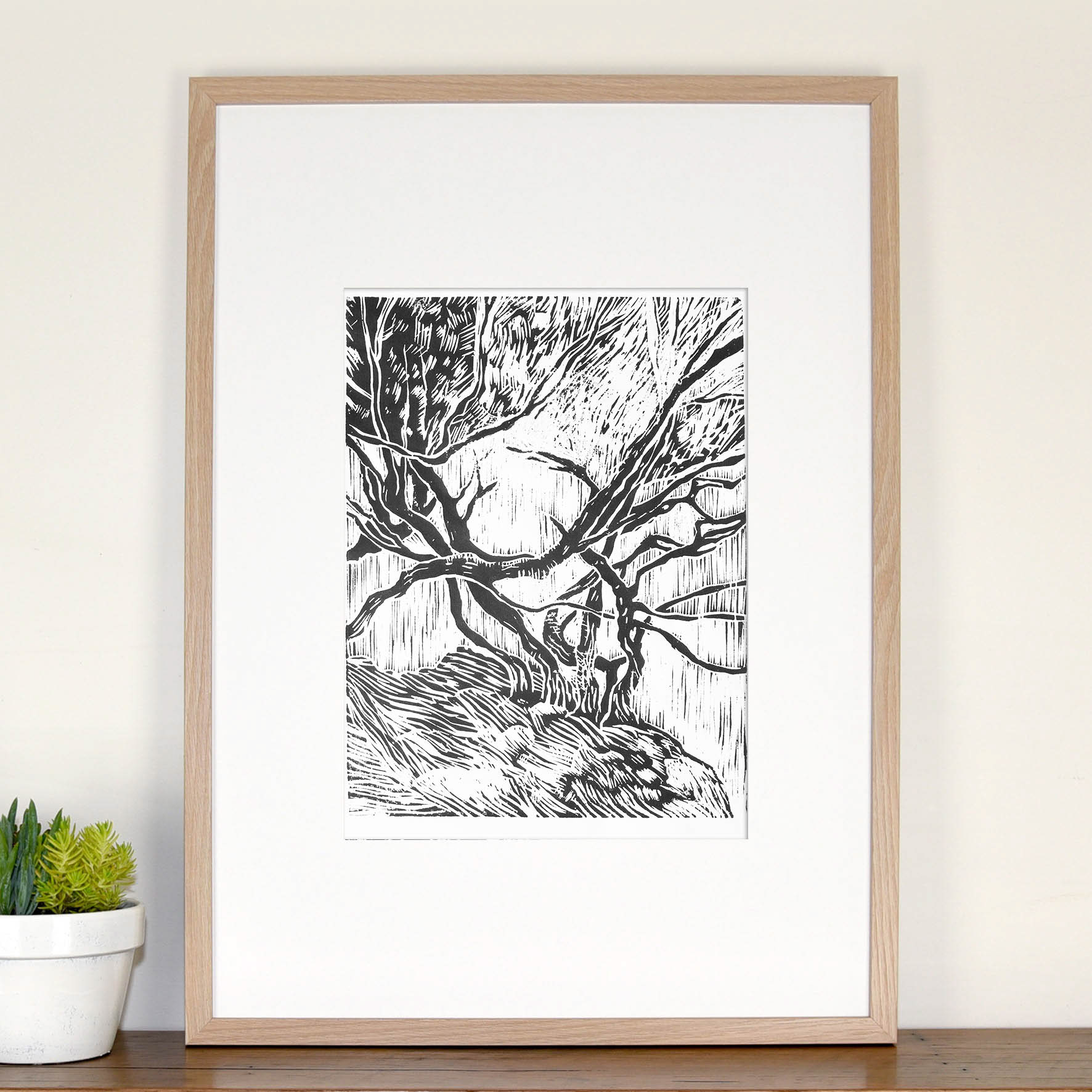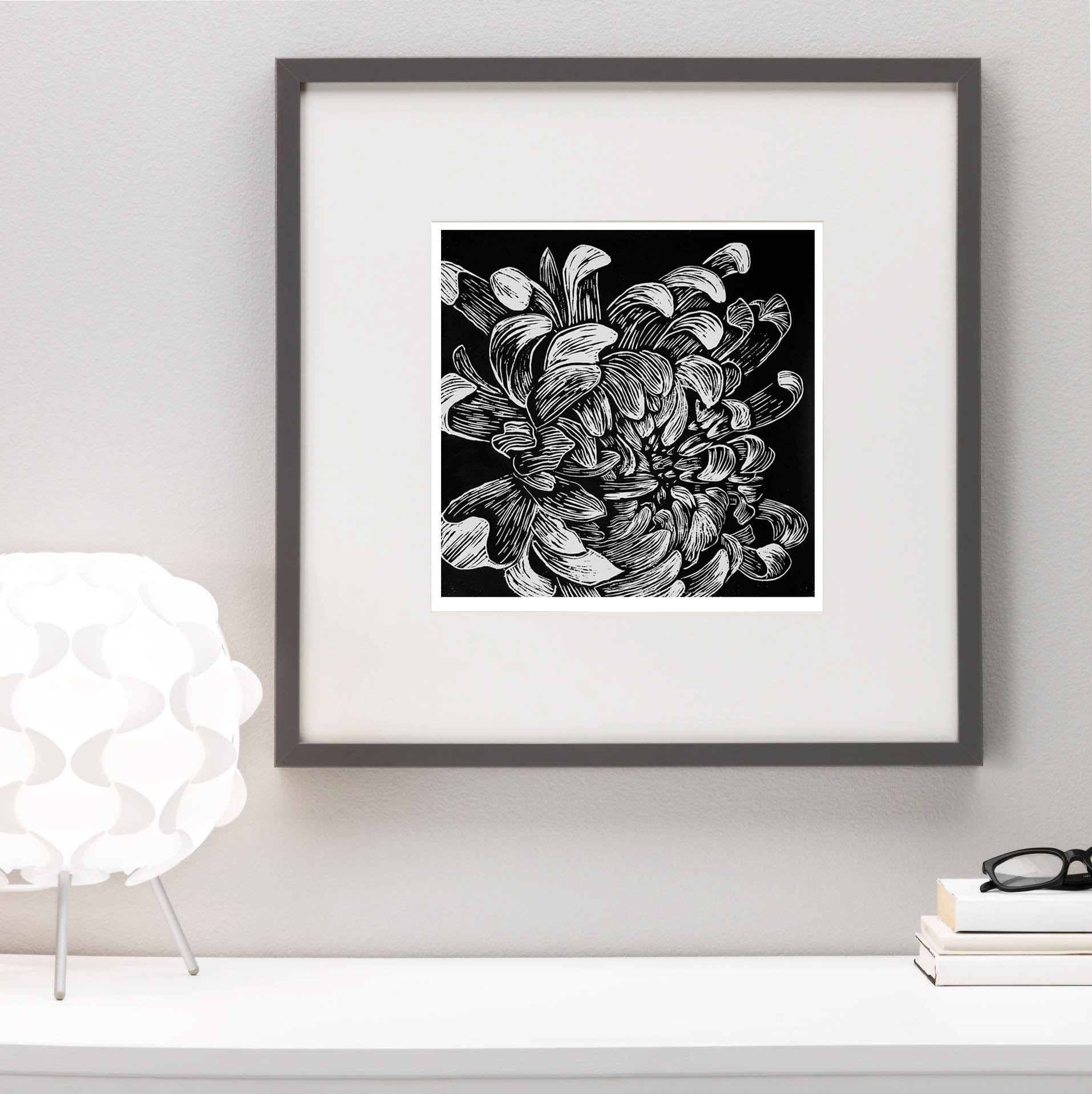 Lino cut print of
Chrysanthemum flower, hand carved and hand printed. Prints are availabe to purchase here →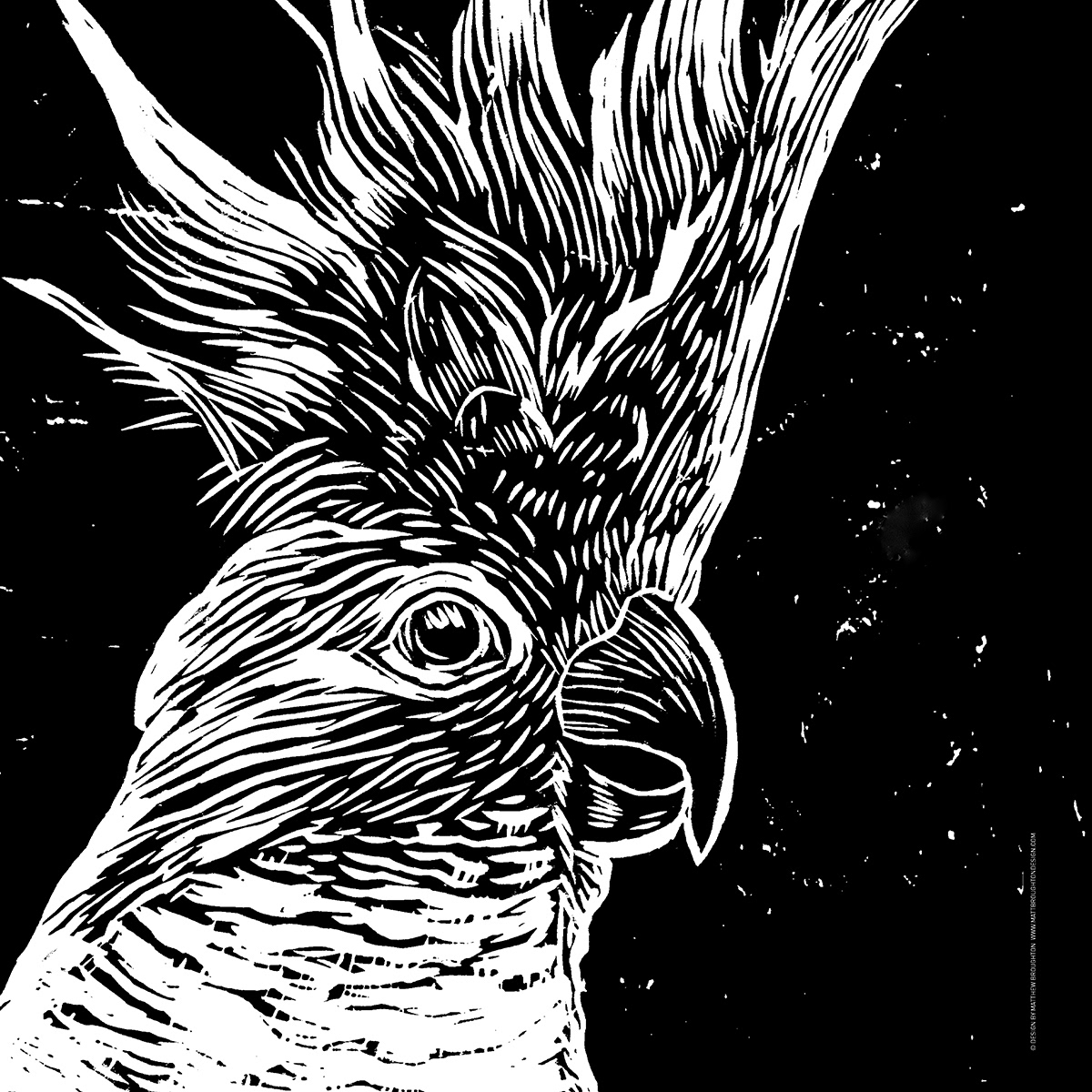 Woodcut print of tree branches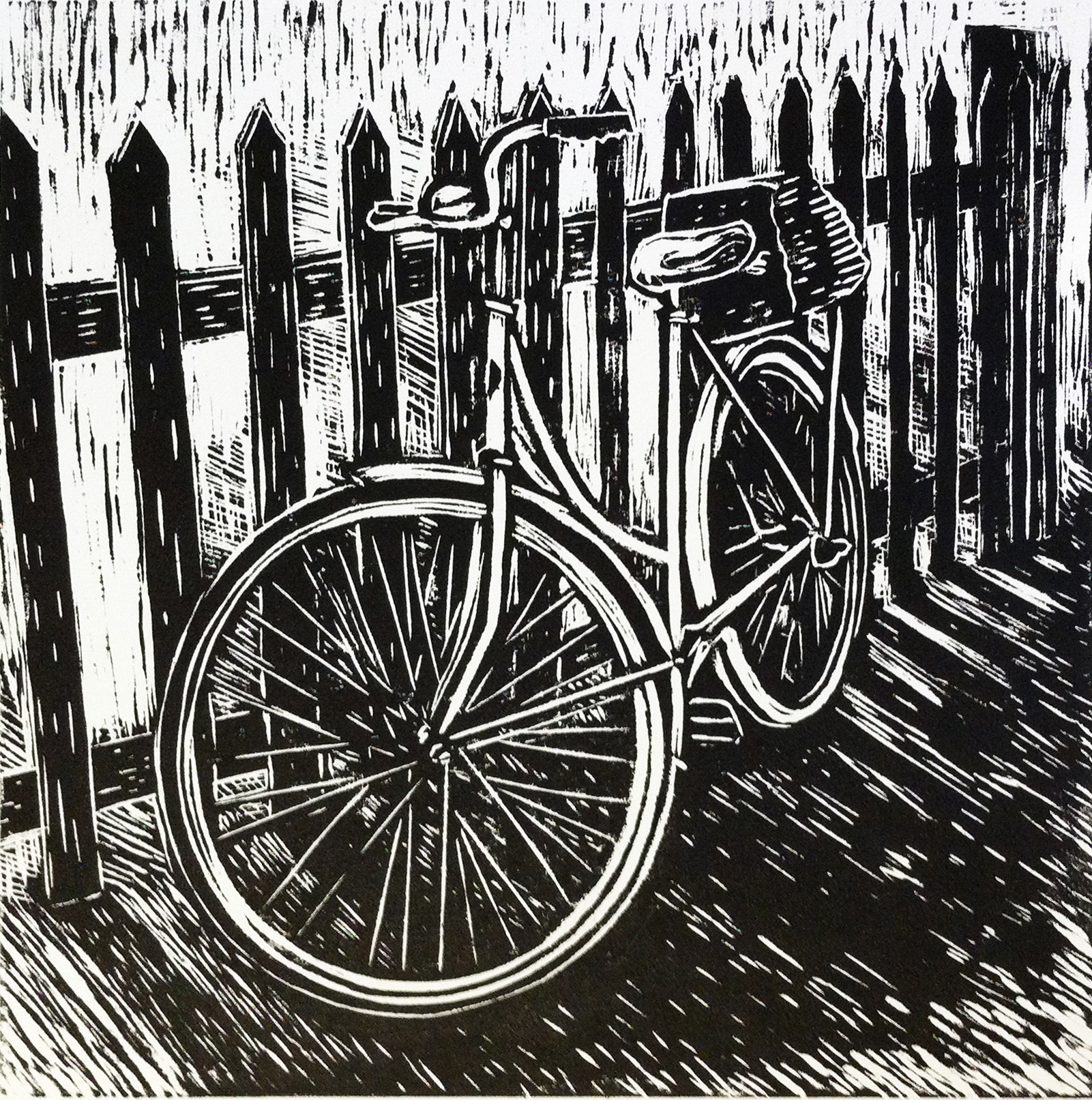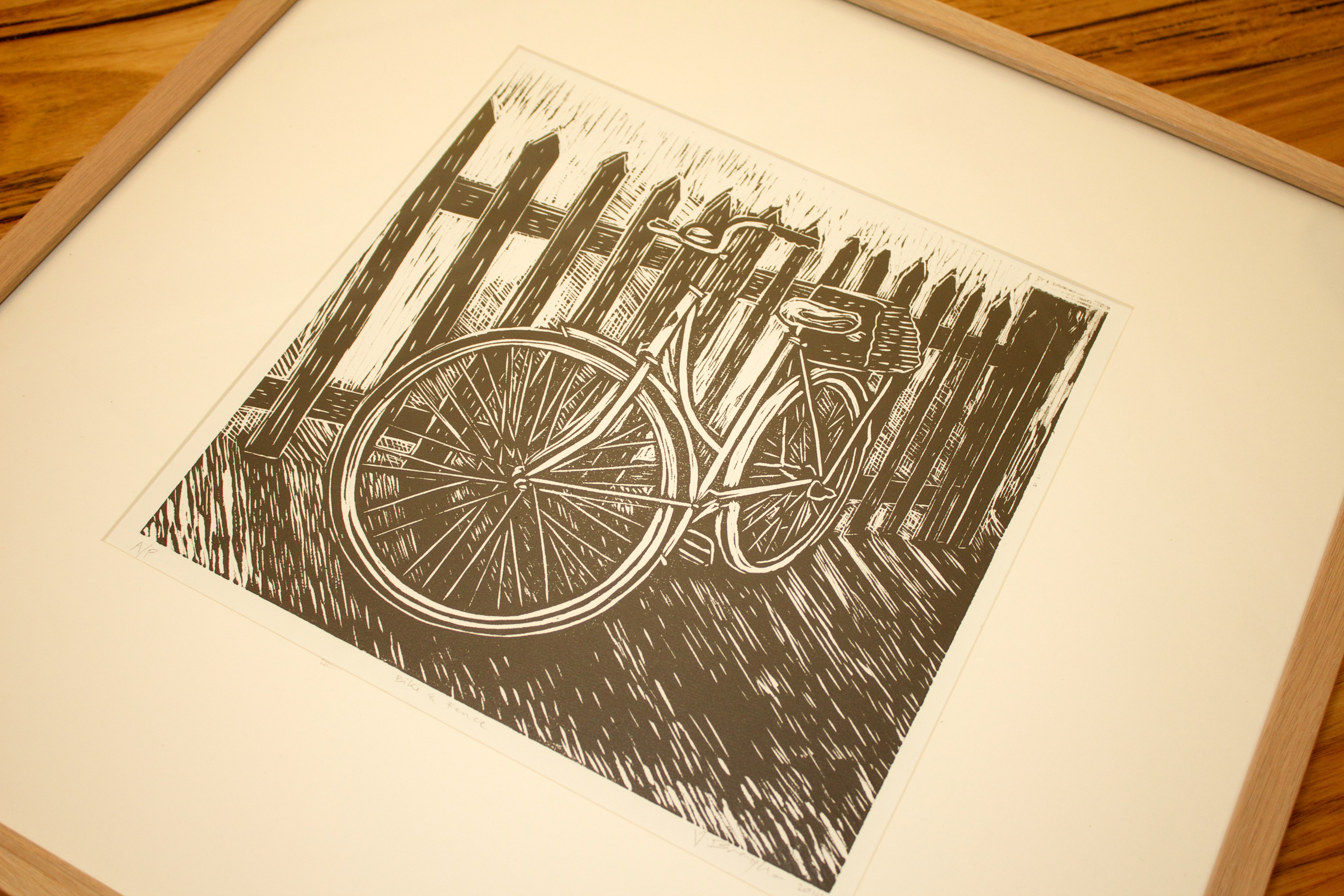 Linocut prints of Luna Park in St Kilda, Melbourne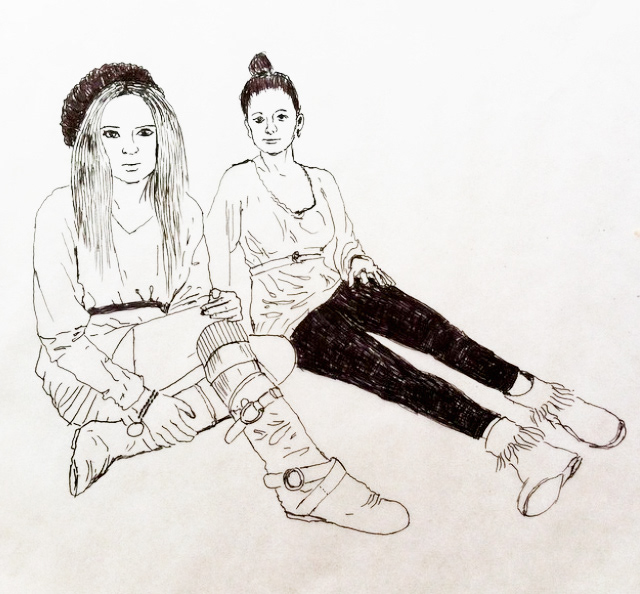 Etchings of people in Melbounre streets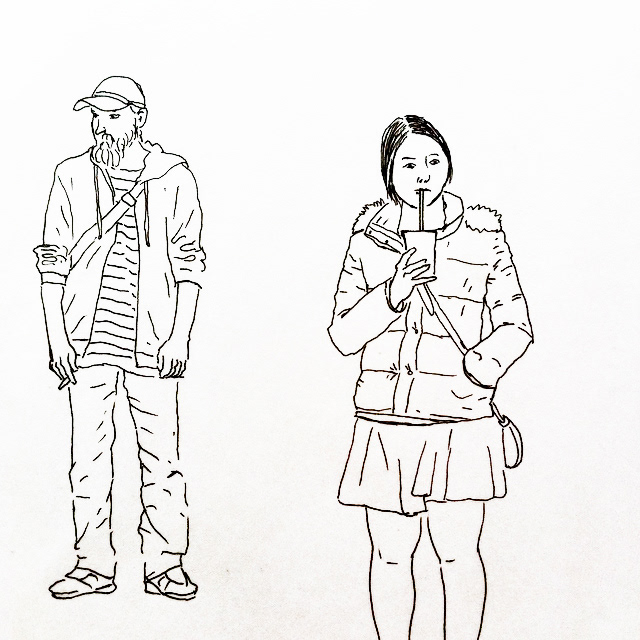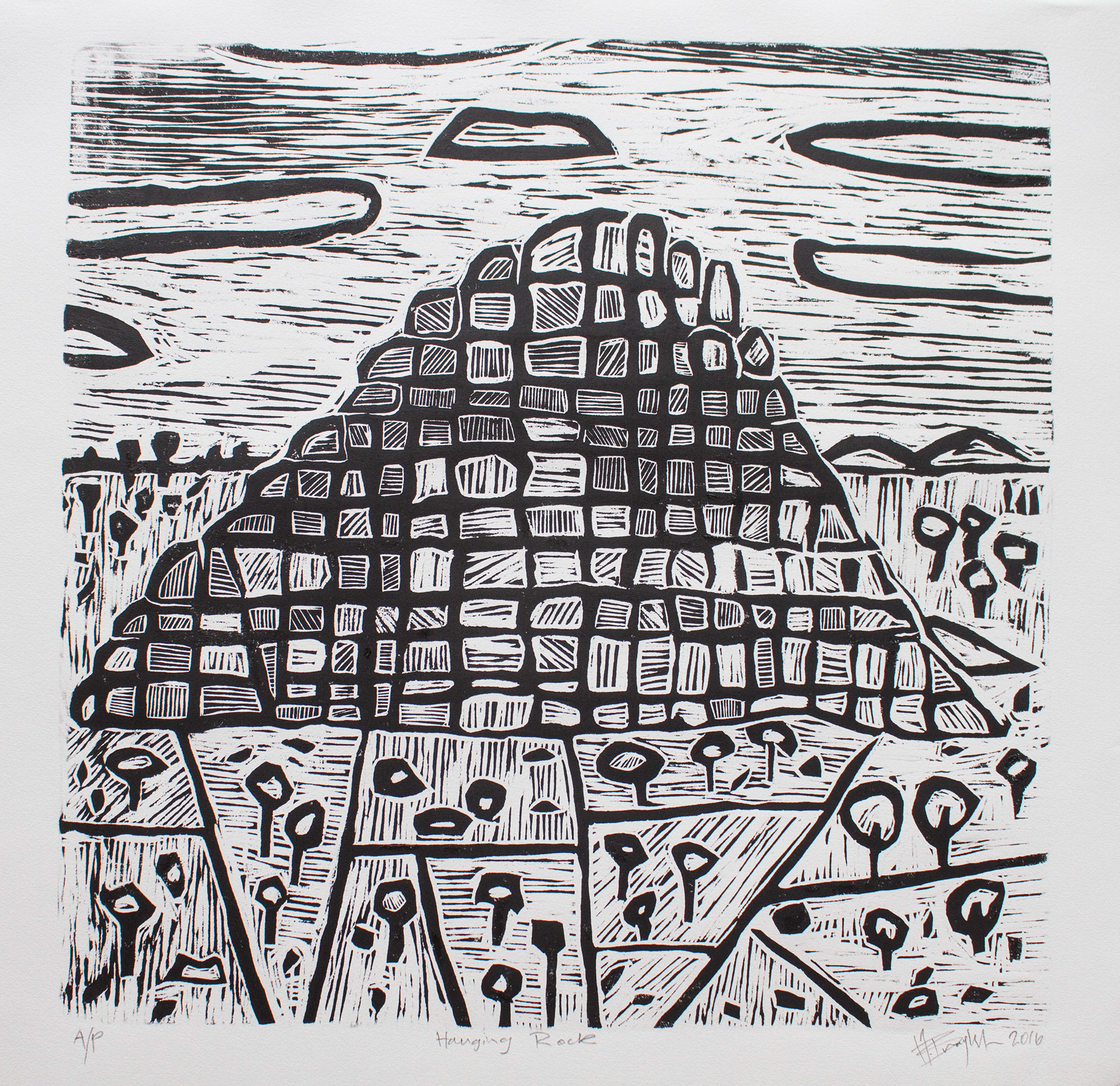 Woodcut print of Hanging Rock.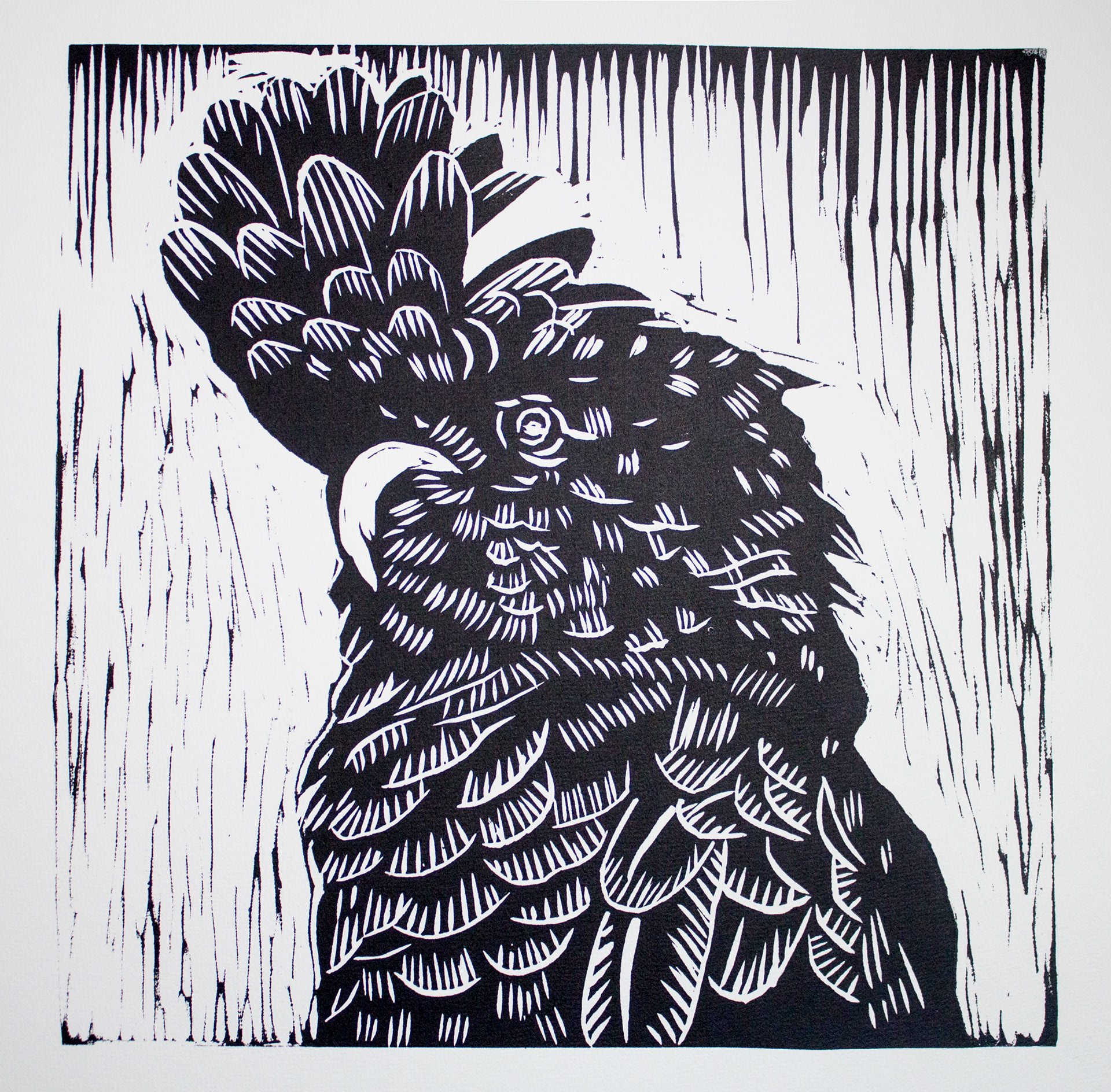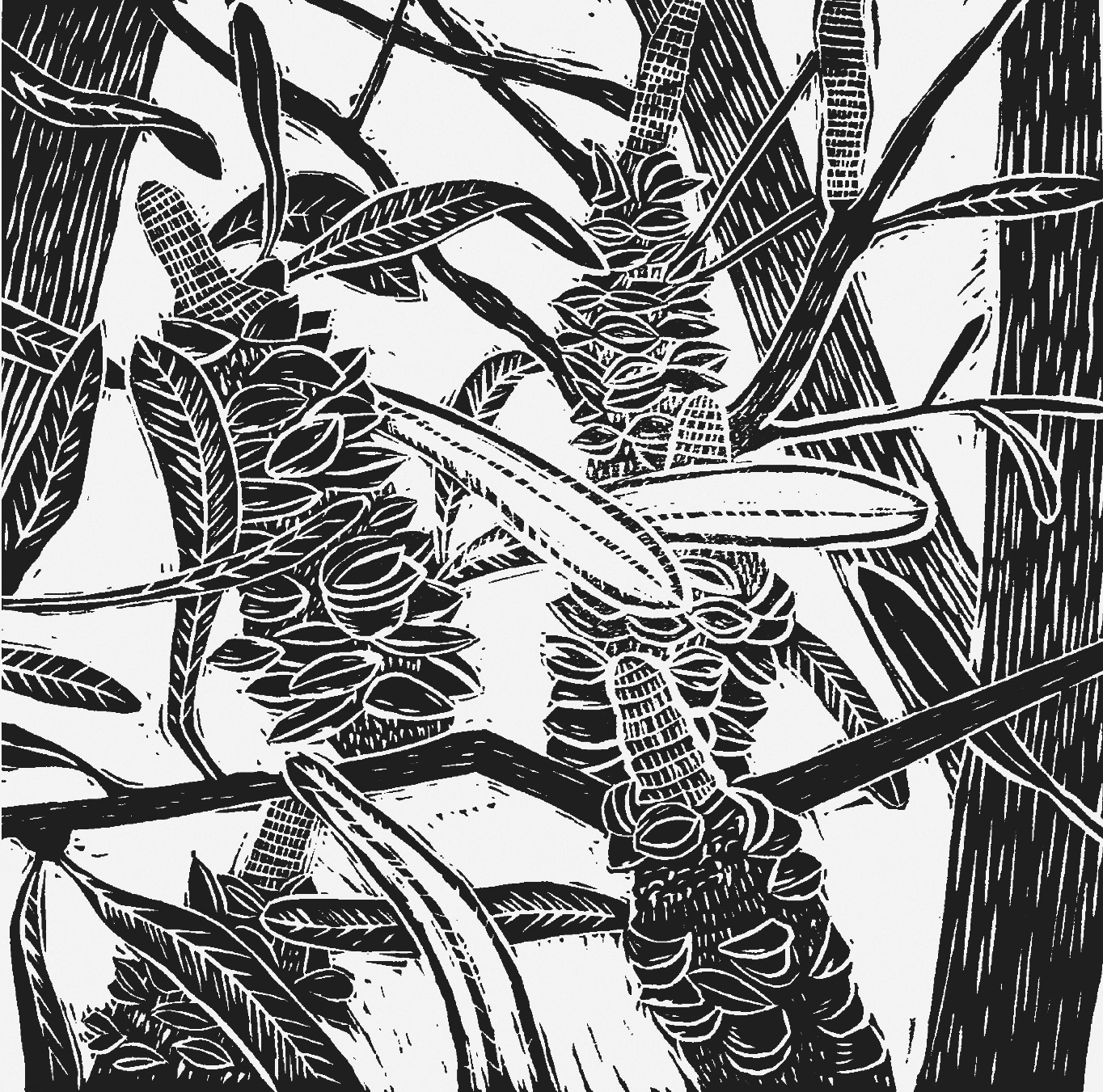 Linocut print of Banksias.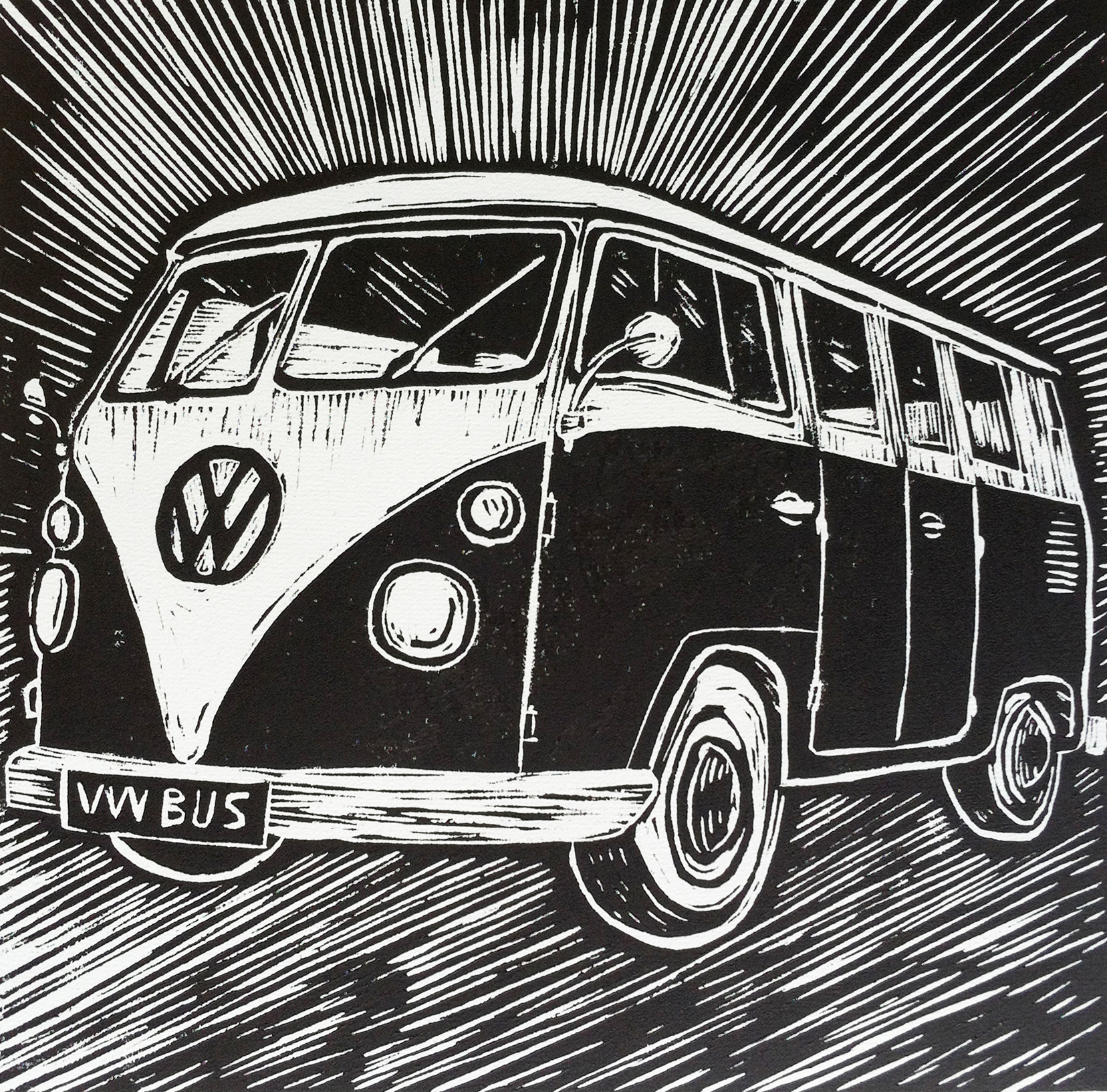 Linocut print of a Volkswagan 1965 Split Screen Van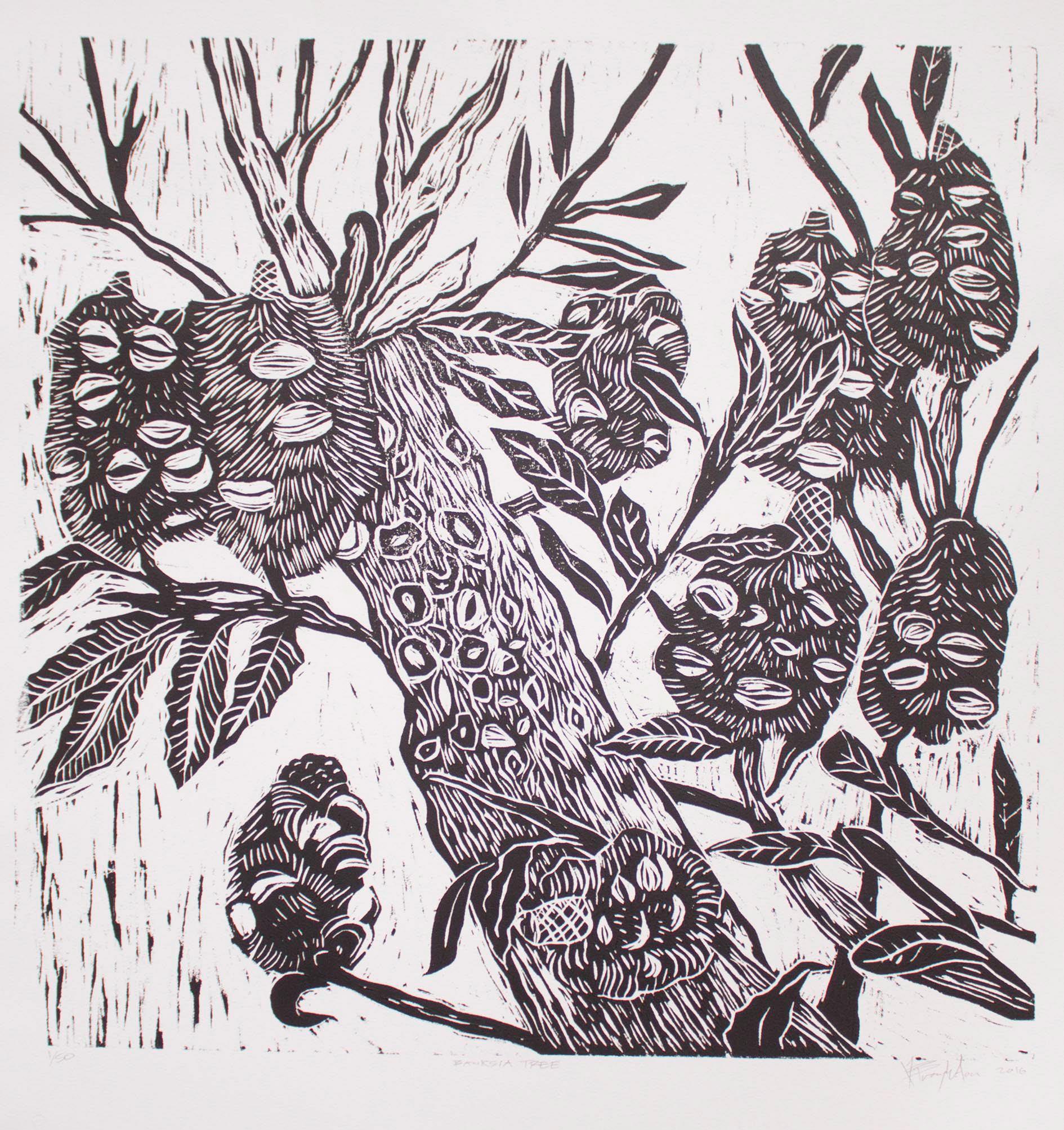 Banksia Tree seed pods. Wood cut print
A series of scraper board illustrations I was commissioned to do by Penguin Randomhouse New York.