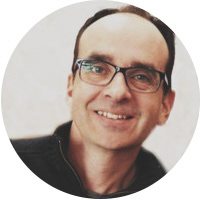 Matthew Broughton is a freelance graphic designer and illustrator based in Melbourne, Australia. He works for a wide variety clients both locally and internationally.
Sometimes it's hard to pigeon hole people, and Matthew is no exception. He's worked on everything from corporate branding through to illustration and art commissions. 
With over 20 years experience as both an in-house designer and an independent freelancer, Matthew has collaborated on and led design initiatives for a diverse range of clients in: education, 
clothing, fashion, retail,
 publishing and the arts.
As side from his design work, Matthew is a practicing visual artist and has artwork in private collections within Australia and internationally.
Services:
•Graphic design
•Illustration
•Artwork
•Print and Web design
•Textile and Yardage designs
•Graphic T-Shirt Art
•Logos
•Signage
•Book illustration
•Packaging
Clients (Past and Present)
French Connection UK, Fairfax Media, Penguin Randomhouse New York, Conga Foods, JG Kings Homes, Royal Canin, Telstra, University of Ballarat, Knox City Council and Deakin University.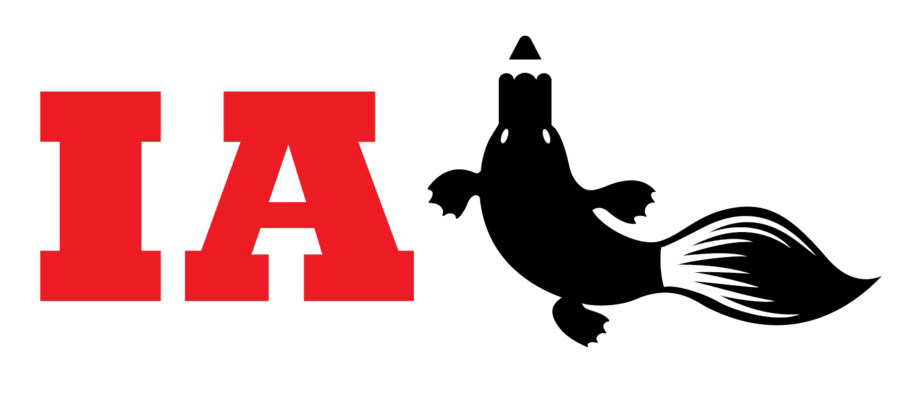 Need a quote, or just have a query? Drop me a line.