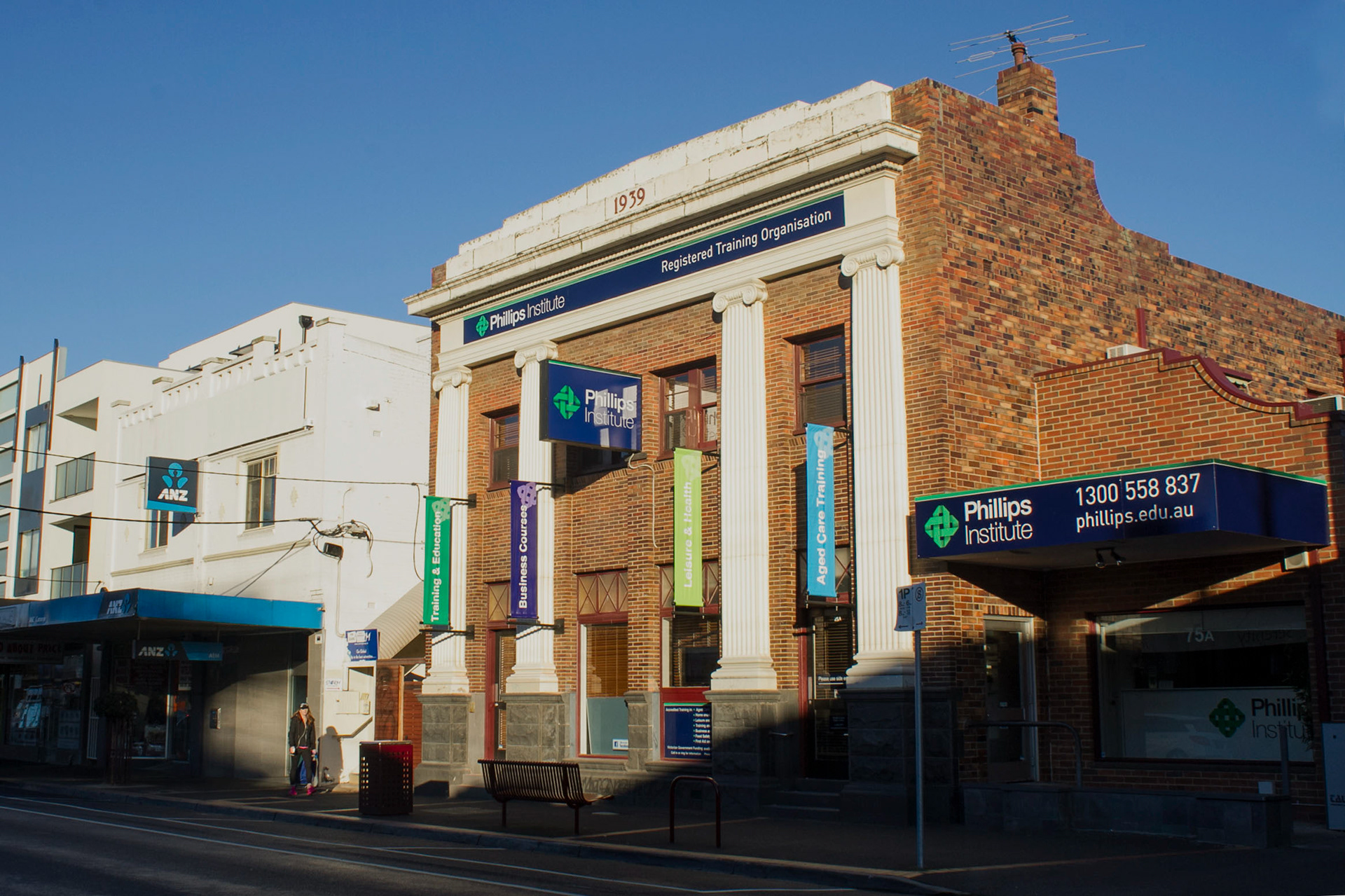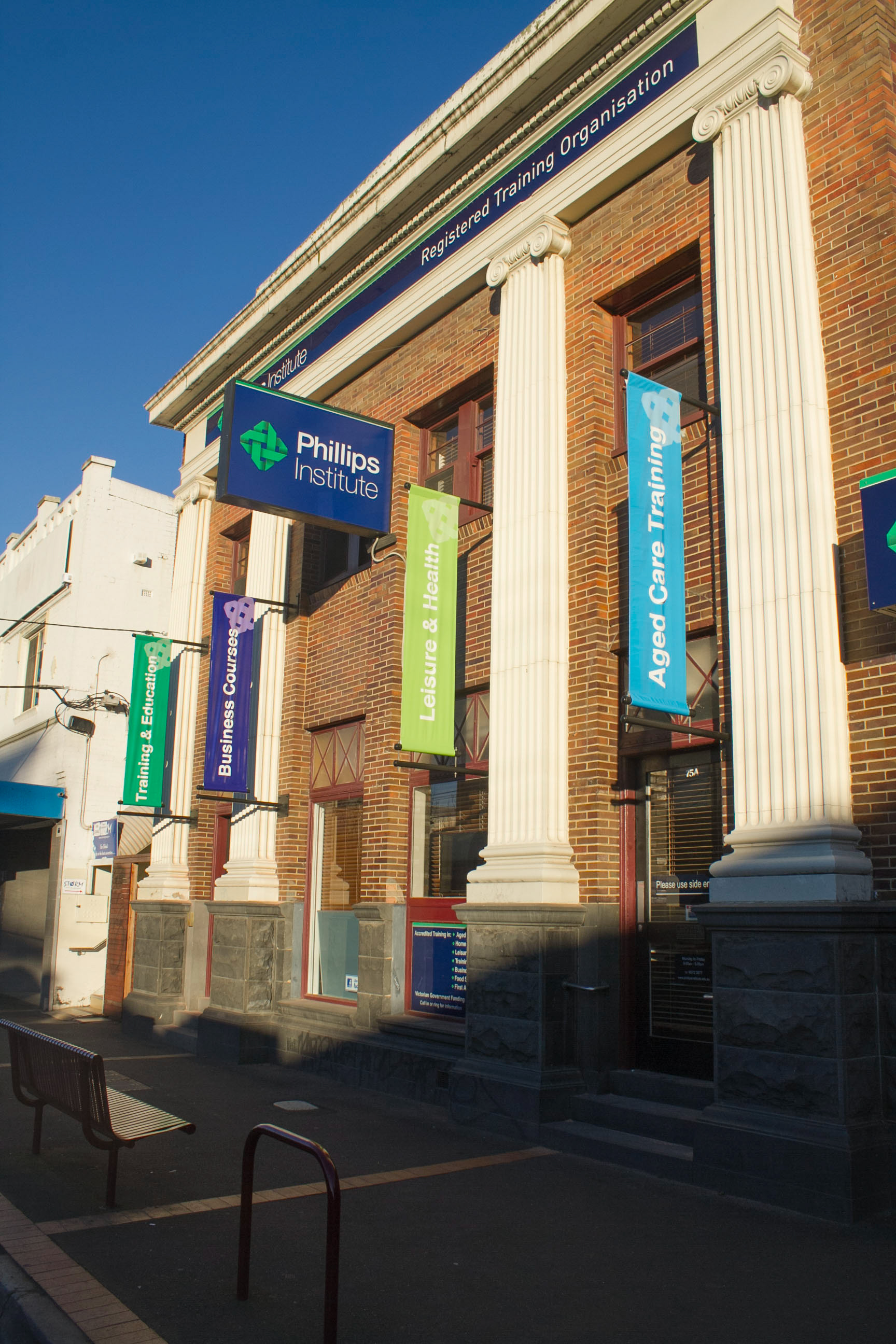 The graphic design of signage for Phillips Institute. The brief was to design signage that best communicates the brand and services and as well as to complemete the 1930's heritage facade. Facia signs and drop down banner designs. The signwriting and signage was produced and installed by Professional Signs.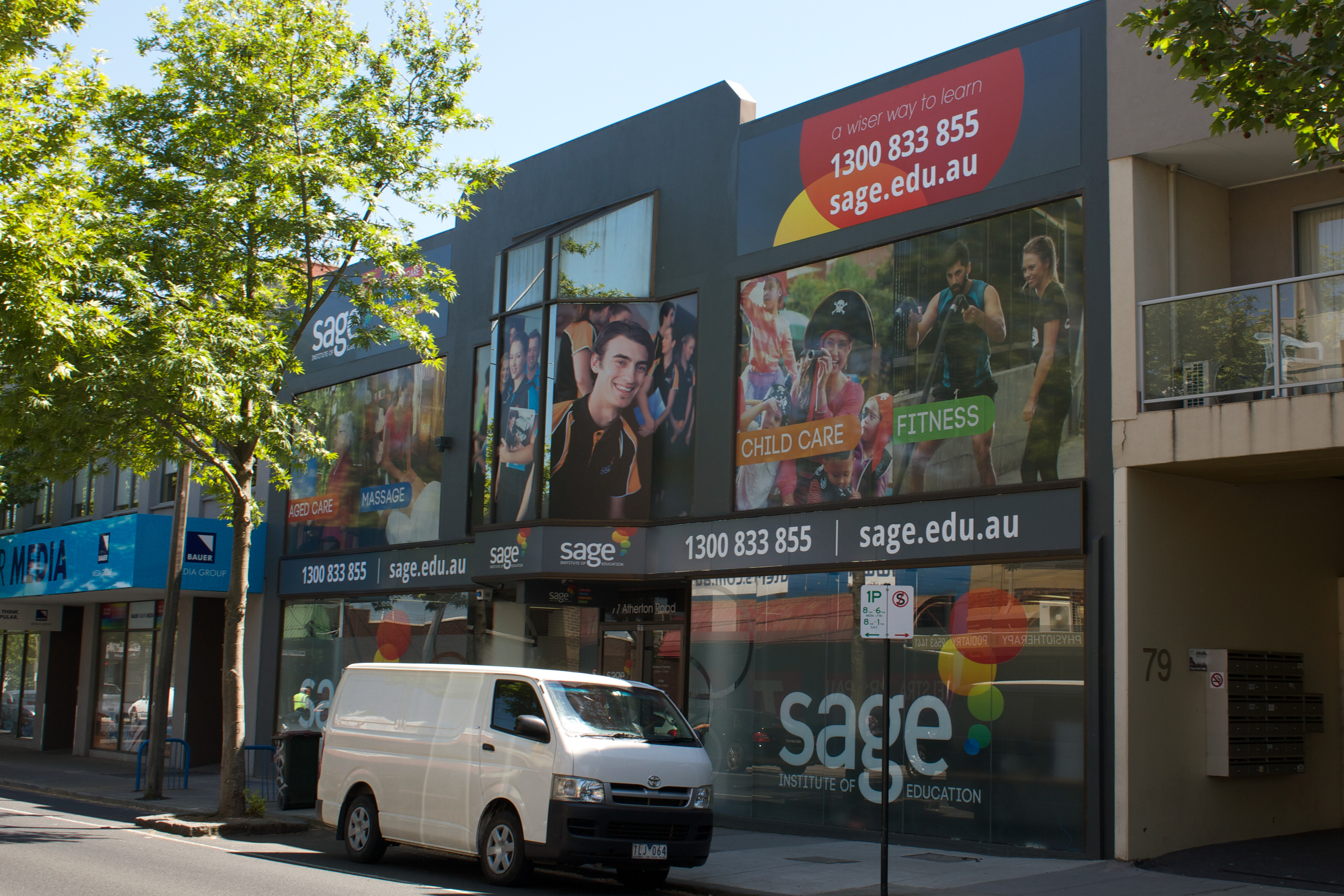 Design of signage and vehicle graphics for Sage Institute.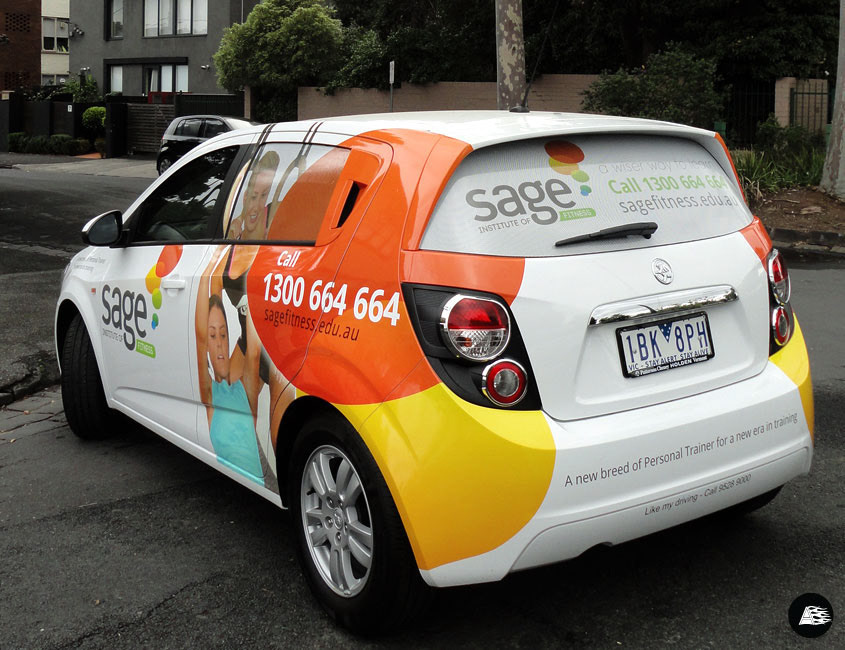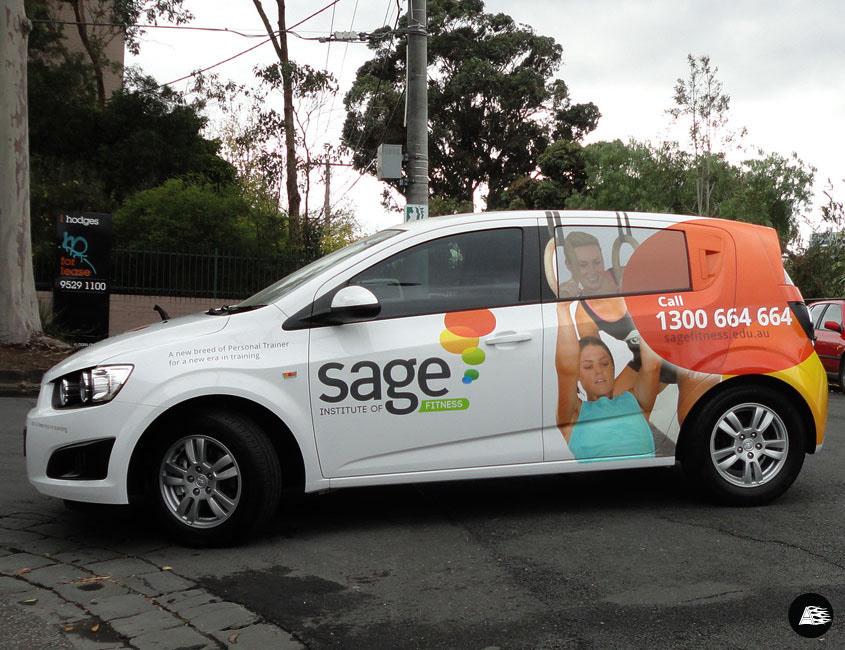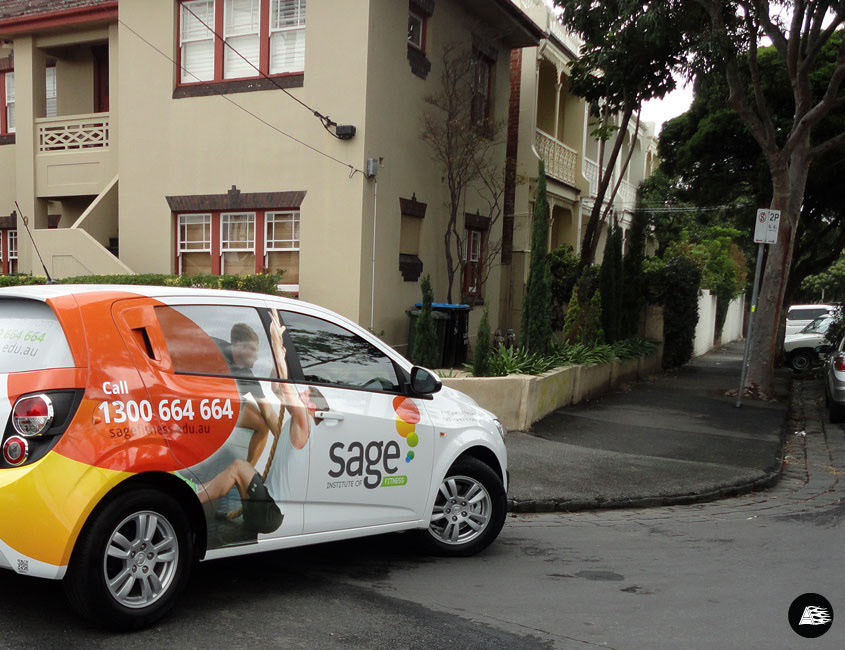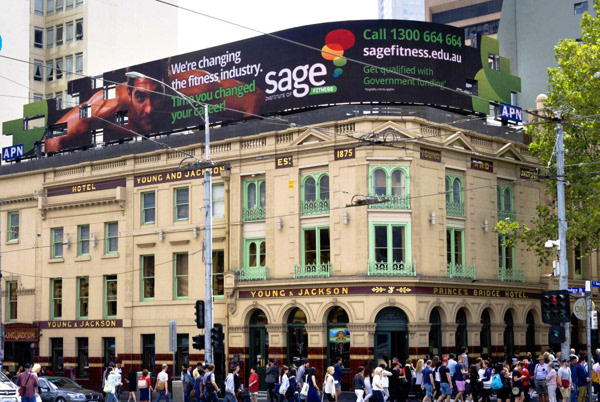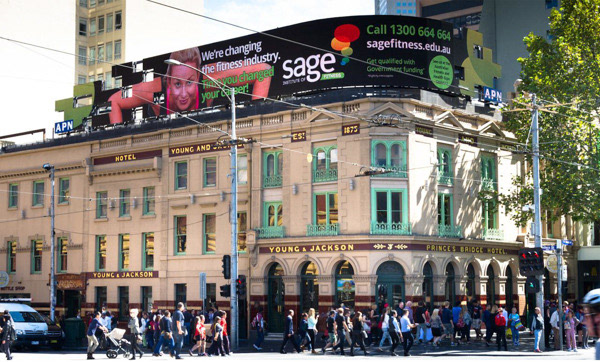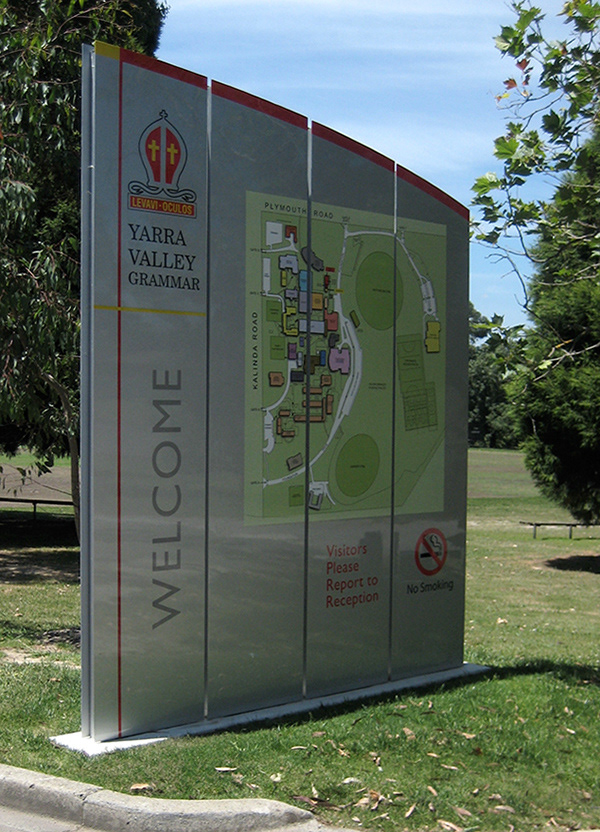 Wayfinding Signage Design Programmed Property Maintenance is is one of the leading providers of staffing, maintenaince and project services in Australia. I worked in collaboration with their Project Manager, to design a series of way-finding signs and systems for Yarra Valley Grammar.